The Bloody Great Committee
---
The Bloody Great Committee has been fundraising to support the world-leading blood cancer clinical trials at Concord Cancer Centre, Concord Hospital since 2013.
---
Our popular and successful signature event A Bloody Great Night Out!, was held in 2013 (cocktail party) and 2015, 2017 and 2019 (dinner dances), raising a total of $592,419!
---
$34,184 was raised through International Women's Day Breakfasts in 2018, 2019 and 2020, with a further $19,809 raised through our 2021 IWD campaign, which saw bloody great women added to our first International Women's Day Honour Roll.
---
In addition, we continue to secure ongoing donations and sponsorships to support our bloody great cause and we're so grateful for the generosity towards our activities from the community, business and other organisations.
---
Funds raised mean more patients with life-threatening blood cancers can access new and innovative medicines, which would normally cost millions.
---
For some patients, participating in these clinical trials is their only hope for cure.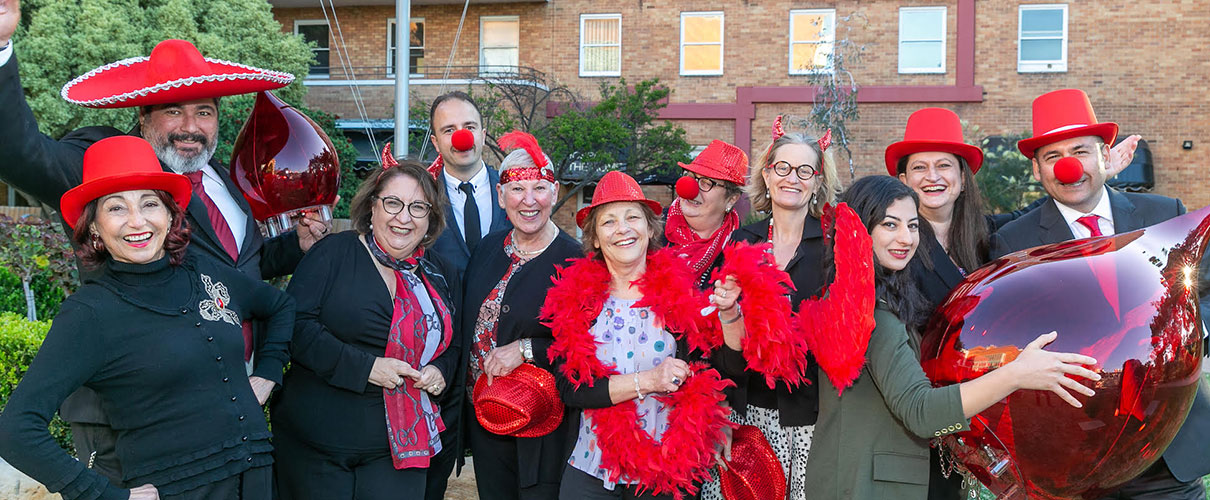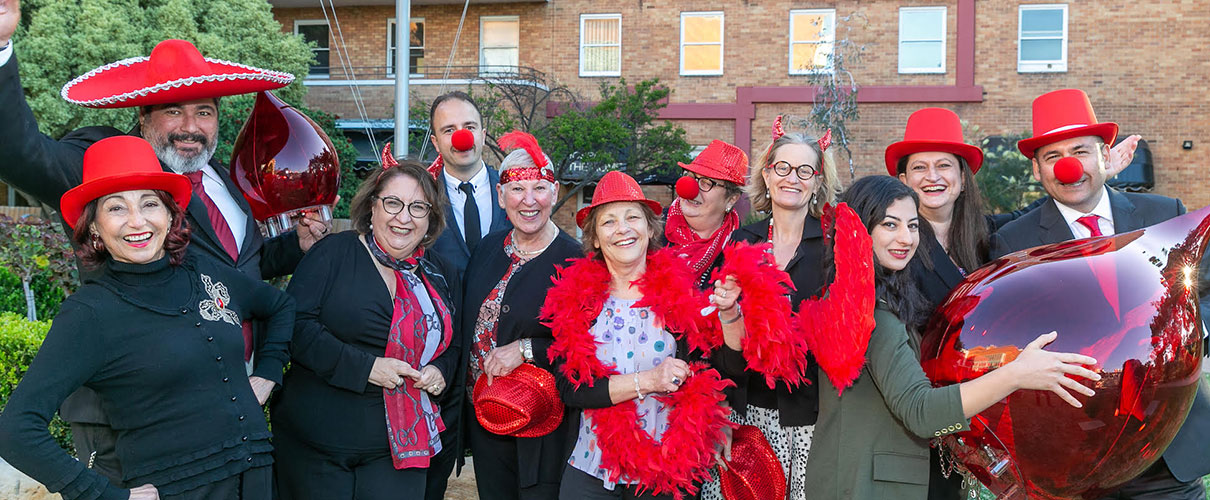 ---
Community Fundraising Committee
The work of The Bloody Great Committee follows previous community fundraising efforts in support of the world-leading haematology clinical research trials conducted at Concord Cancer Centre, Concord Hospital.
Around $100,000 was raised prior to the 2013 establishment of The Bloody Great Committee through the cocktail parties 'Sculpt for Life' held at Concord Hospital (2007 and 2009), which featured sculptures for sale from local artists.
The Co-ordinator of the Community Fundraising Committee was Susie Harrison.