Our Supporters
---
The Bloody Great Committee came together in 2013 and since then has been fundraising to support the blood cancer clinical trials at the Haematology Clinical Research Unit at Concord Hospital.
---
Over the years, we have run a number of successful and popular fundraising events and activities to support this bloody great cause.
---
We could not have done it without the generous support of our sponsors who have donated cash, products, prizes and services. We are eternally grateful for their support!
---
We encourage the community to support the businesses who have supported us!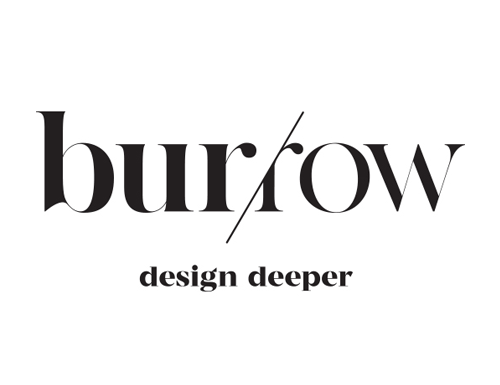 BRANDING/GRAPHIC DESIGN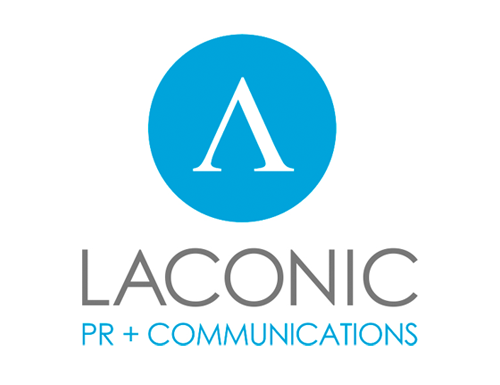 COMMUNICATIONS/EVENT MANAGEMENT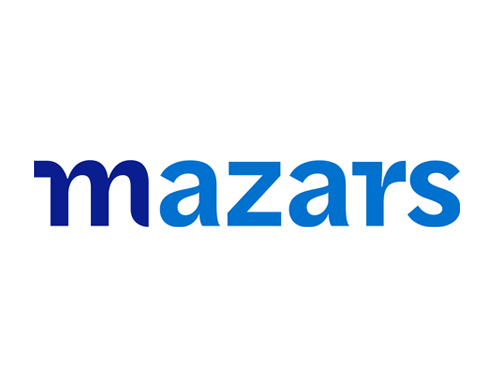 ACCOUNTING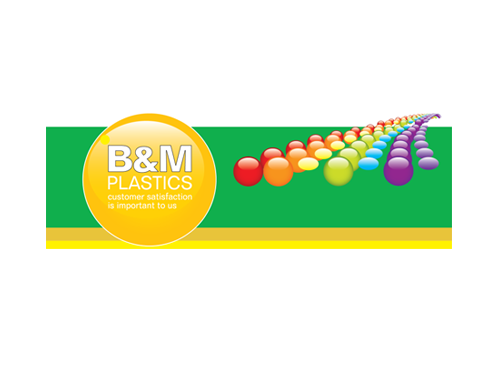 DISPLAY
International Women's Day - 2021 Sponsors
---