About Concord Hospital's Haematology Clinical Research Unit
---
The Clinical Research Unit at Concord Repatriation General Hospital's Department of Haematology was established in 2005. It is part of Concord Cancer Centre and is now one of the largest, most rapidly growing, Clinical Trials Units in Australia – and the largest clinical research unit for blood cancers in NSW.
---
The team
Our team, led by the Director of the Clinical Research Unit, Dr Jane Estell and the Unit Manager, Dr Shona Childs, includes nine haematologists, two research fellows, thirteen data managers, and six research nurses, along with the entire department's laboratory, nursing, pharmacy and clerical staff behind us.
---
Our clinical trials
We conduct world-leading, patient-centered clinical trials to access and develop innovative therapies to treat patients with Leukaemia, Lymphoma, Myeloma and other blood disorders – cutting-edge research which evaluates the safety and benefits of new medicines.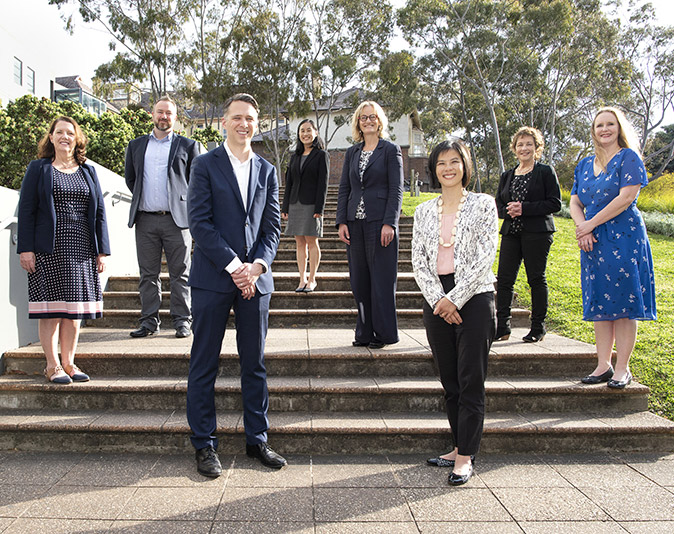 ---
Benefits for patients
Clinical trials improve outcomes for patients and have greatly increased the cure rates for many blood cancers over recent years.
By participating in these world-leading clinical trials, more than 700 patients at Concord Hospital have benefited greatly from millions of dollars' worth of new and innovative treatments, long before they are publicly funded.
For these patients and their families, participation in this clinical research offers them greater hope for a cure and a better quality of life.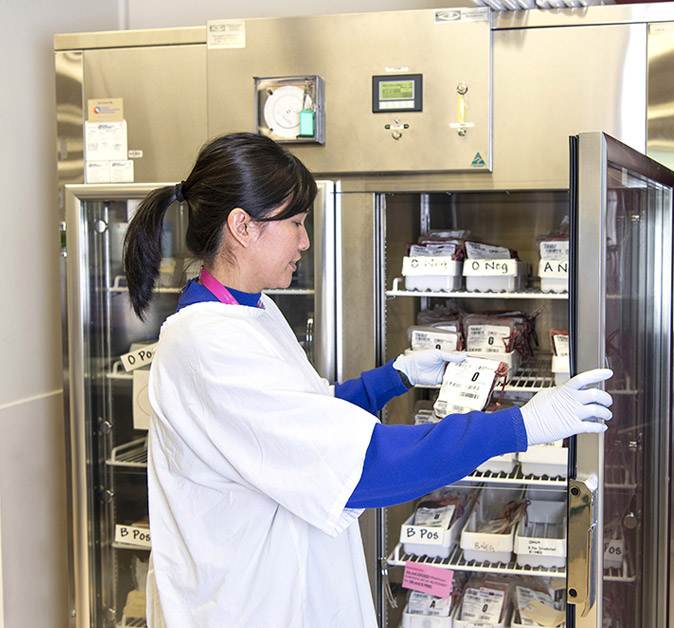 Our financial independence
It is the Haematology Clinical Research Unit's reputation for quality and independence that has made us an international research leader and ensures we truly deliver world-class care, locally.
To support our important focus on research that meets our local community's needs, we rely heavily on local fundraising. This fundraising ensures our financial viability and guarantees our independence.
That's why our community fundraising and your support are so important - there are many more patients who need your help.
---