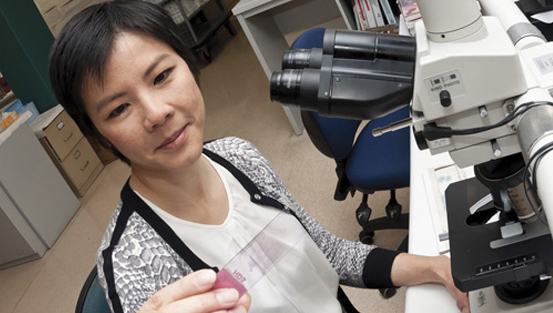 ---
More than 700 participants have taken part in our clinical trials at the Haematology Clinical Research Unit at Concord Hospital.
This supports their hopes for a cure and a better quality of life by giving them access to innovative treatments, long before they are publicly available.
Haematological malignancies are rare but are often curable or at least treatable, with a plethora of emerging medicines rapidly improving the standards of care.
There are more than 40 clinical trials currently underway for Haematology patients at the Clinical Research Unit at Concord Hospital – the largest clinical research unit for blood cancers in NSW.
---
World's best care, locally
Mission Statement
---
Concord Hospital's Haematology Department:
'Participation in quality clinical trials is the standard for providing 'world's best care locally'.
This Mission underpins a commitment to
accessing emerging therapies for patients through a diverse portfolio of clinical trials
contributing independently to evidence-based medicine.
---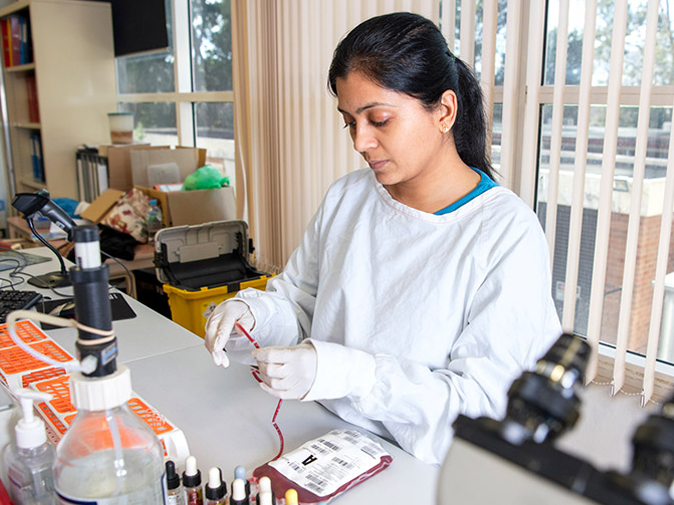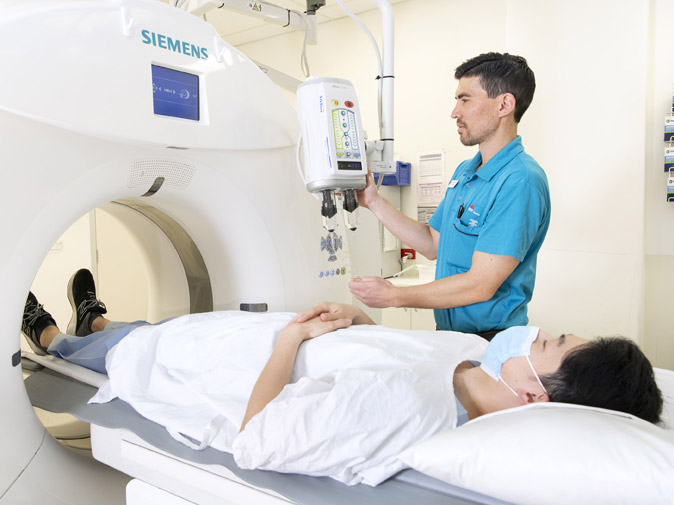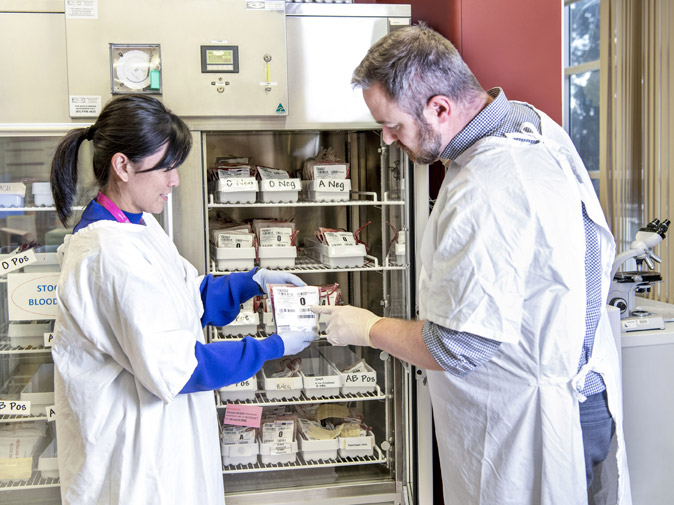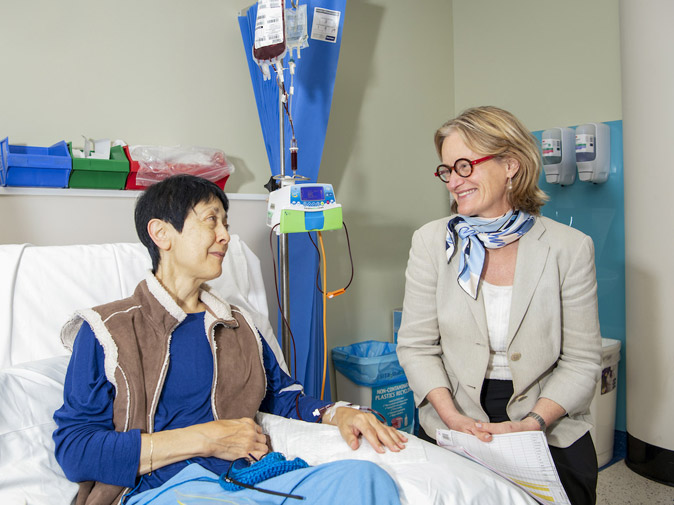 ---
The Haematology Department's experienced team of haematologists, pathologists, radiologists and radiation oncologists discuss patients' treatment plans in their multidisciplinary team meetings.
Blood cancer patients are provided with
treatments that are publicly available through the Pharmaceutical Benefits Scheme (PBS)
emerging medicines through clinical trial options.
This ensures all patients are provided with the best treatment options for their disease.
Our haematologists are all GCP certified – GCP (Good Clinical Practice) is the international standard for conducting clinical research.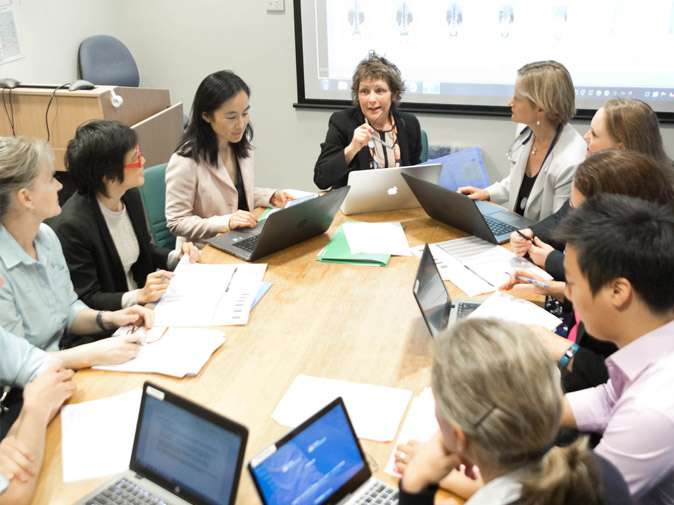 Why Participate in Clinical Trials?
There are many benefits from participating in clinical trials including:
Gives participants access to the newest drugs available at the forefront of research.
Participants access innovative therapies not available on the Pharmaceutical Benefits Scheme (PBS) and therefore not publicly funded. These therapies could otherwise cost the participant tens or hundreds of thousands of dollars.
Contributes to medicine and science.
Provides benefits for future patients (speeds the development of effective therapies).
---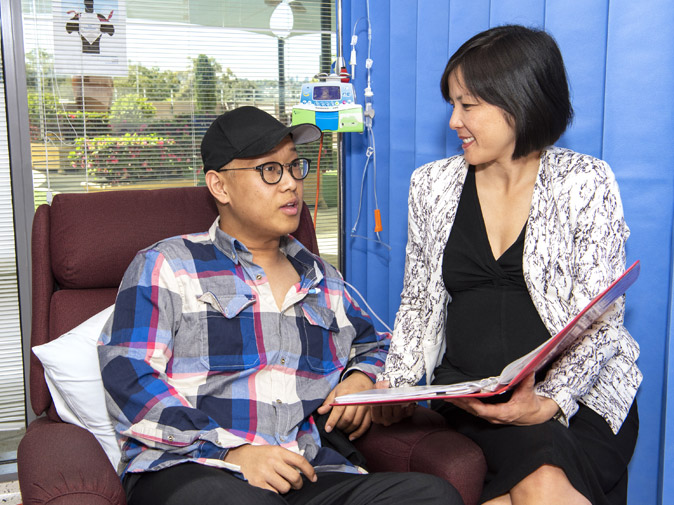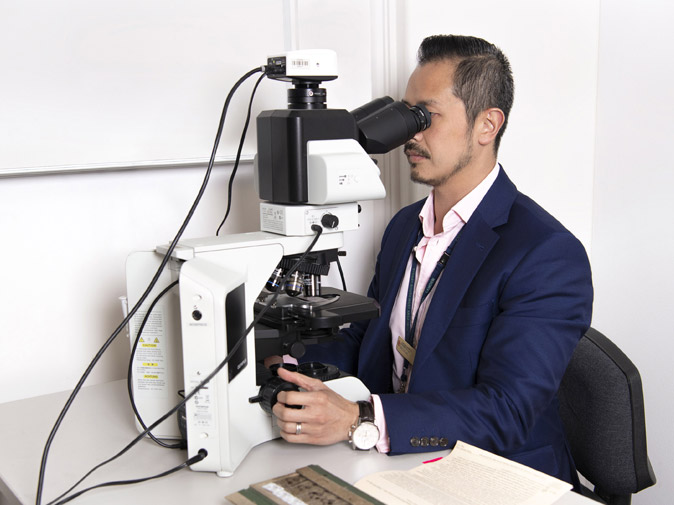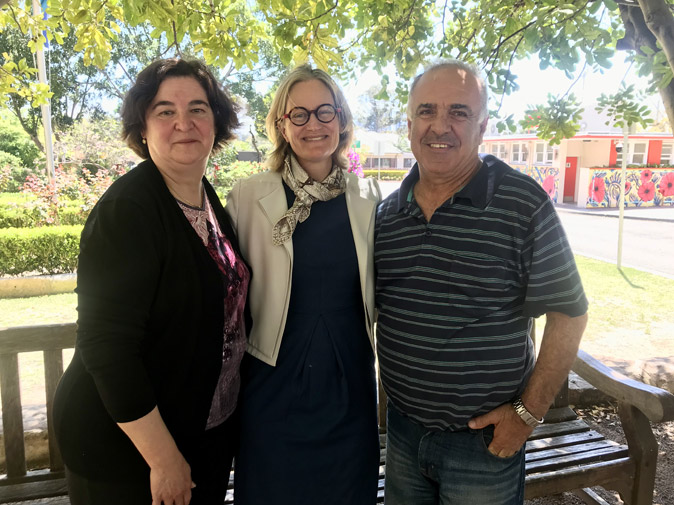 ---
Fundraising is vital to leveraging the Haematology Clinical Research Unit's capacity to maintain an income, autonomy and financial independence from the pharmaceutical industry.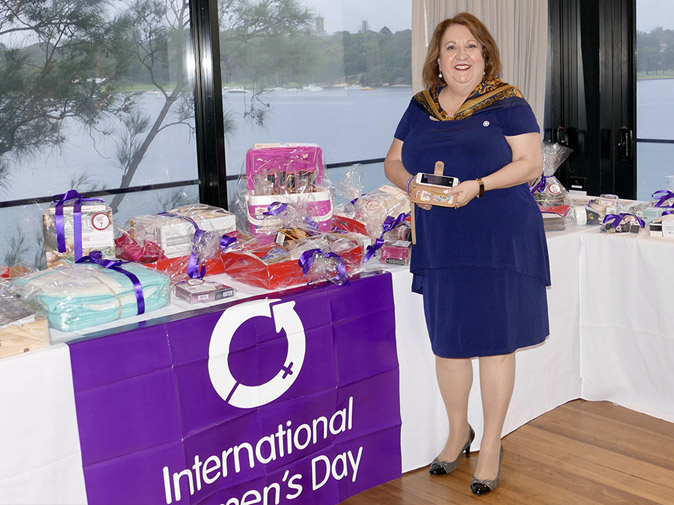 ---
This financial security ensures retention of quality staff and the freedom to select clinical trials purely on clinical and scientific merit.
It contributes to global buy-in, with high morale and a shared commitment by all of the haematologists to build a high-quality clinical trials portfolio.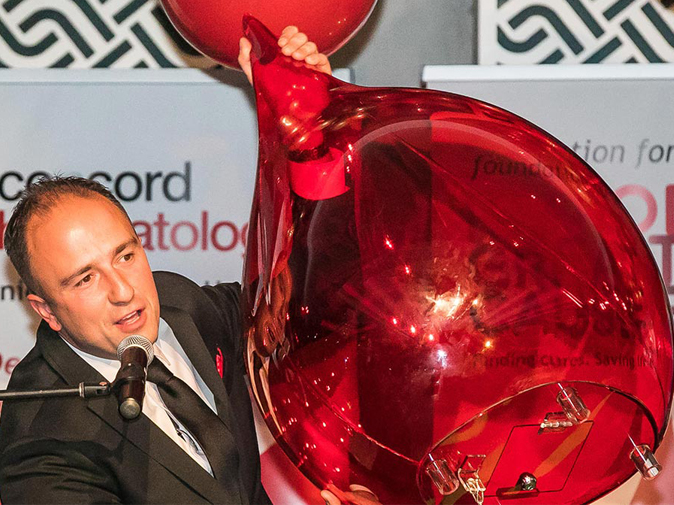 ---
Fundraising is therefore crucial to support this work and maintaining this financial independence.
We thank the community for its strong support for this work through Foundation for A Bloody Great Cause and The Bloody Great Committee.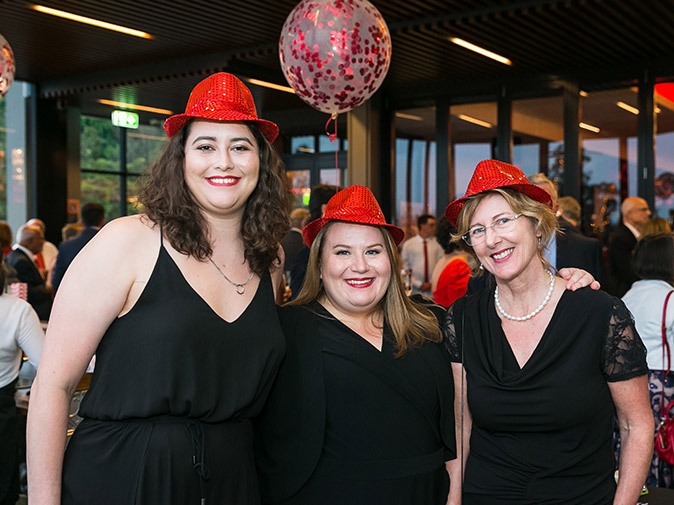 ---
Patients diagnosed with a blood cancer may be asked to consider participating in one of our clinical trials.
If they choose to participate, patients will have their own Care Coordinator, who will help them navigate the treatment process, along with support from our Haematology Specialists, Research Nurses and Data Managers.