Shouting out to the hardworking team at the Haematology Clinical Research Unit
The COVID-19 pandemic has certainly brought challenging times for us all – but even more so, for the hardworking and dedicated team at Concord Hospital's Haematology Clinical Research Unit. Their treatment and care of blood cancer patients and their world-leading haematology clinical trials have continued under very difficult circumstances.
We are extremely grateful for their outstanding efforts and tirelessness, especially in the face of the pandemic, and in the lead up to Christmas, we called on the local community to send a shout out – either thanking the entire Haematology Clinical Research Unit team or an individual team member.
Donors chose one of the following to support our bloody great cause:
Red Christmas blood drop
donation of $10       
Green Christmas blood drop
donation of $20         
Silver Christmas blood drop
donation of $50         
Gold Christmas blood drop
donation of $100       
White Christmas blood drop
choose your own donation amount
All funds raised will go towards Concord Hospital's world-leading, blood cancer clinical trials, giving even more patients, a greater hope for a cure.
We thank the community wholeheartedly for its support – thank you for ensuring we all had A Bloody Great Christmas!
Donations and shout-outs received
Listed in order of receipt. Our sincere thanks to our most generous donors.
Anonymous - $30,000!
To all at the Haematology and Clinical Research Team at Concord Hospital – thank you for a second chance at life from another grateful survivor. Every day now is a blessing.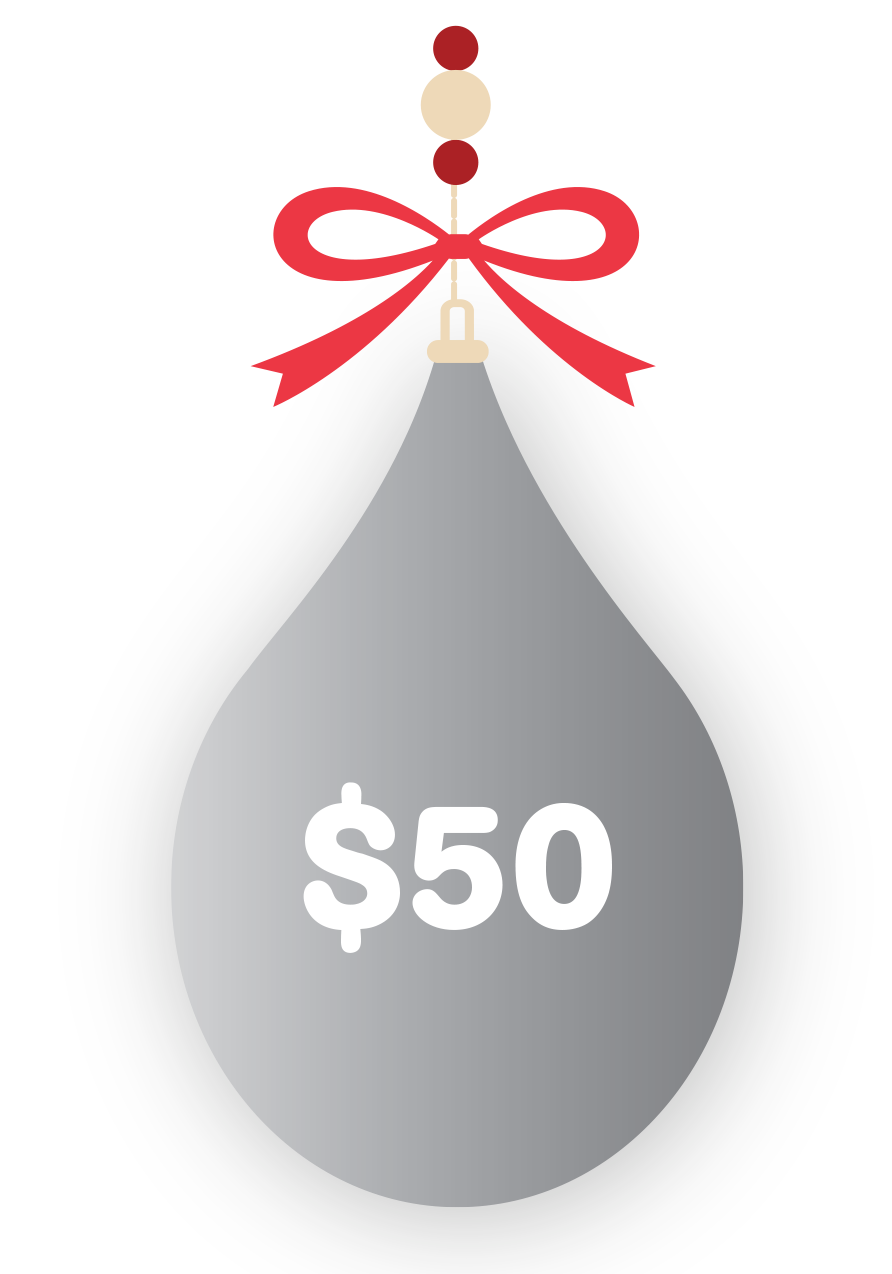 Connie Campisi
Thank you to Dr Emma Verner and Gretchen and her nursing staff for the wonderful care that you gave my granddaughter - Lara.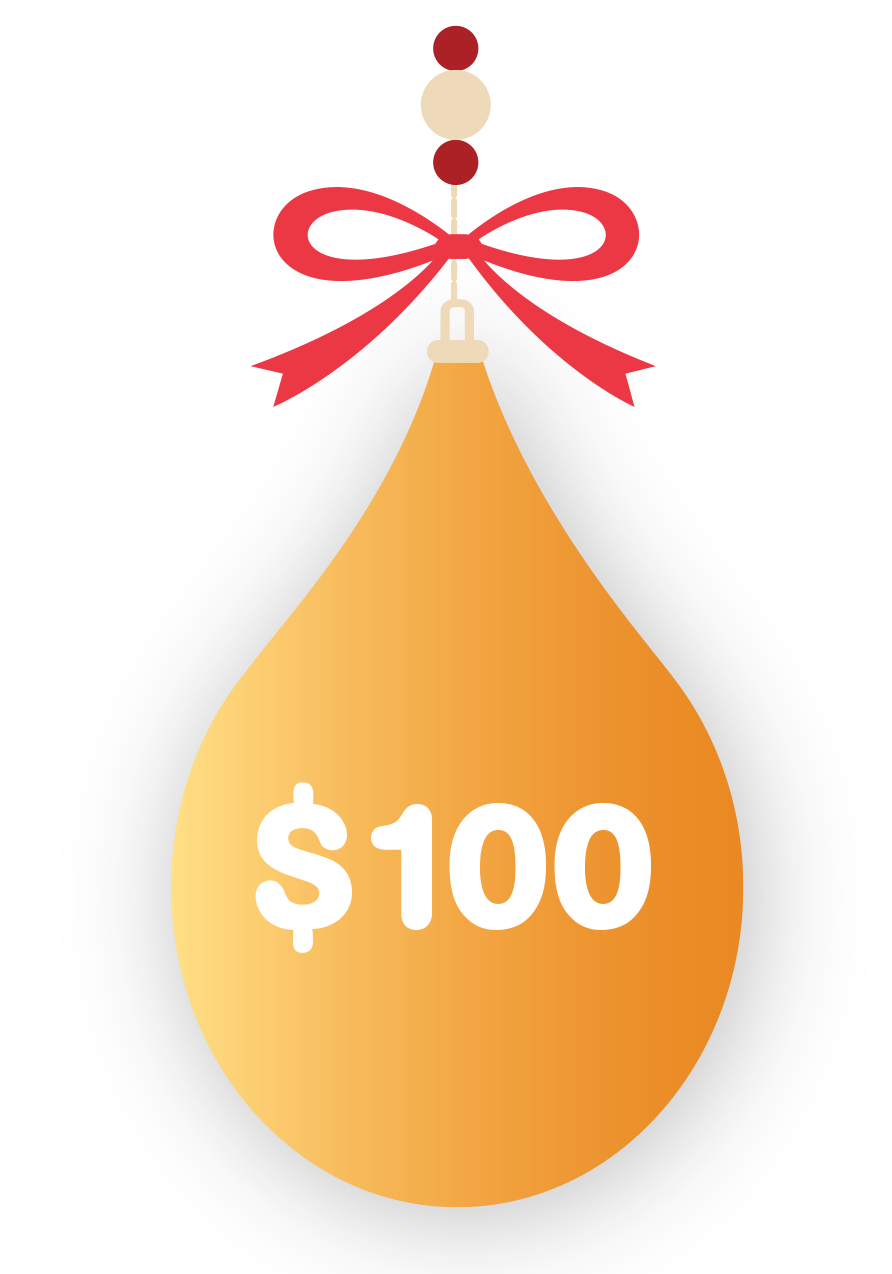 Christina Efthymiades
To Judith, Ilona, Jane and the entire team, thanks for your super human efforts keeping everyone well and safe during these challenging times. Your compassion, care and tirelessness is outstanding - and we are so grateful.
Judith Trotman - $200
If you only knew the passion everyone in the Concord Haematology Clinical Research Unit has for delivering life-saving, life changing trials for our patients! Thank-you Jane, Shona, Jennifer, Tafline and team!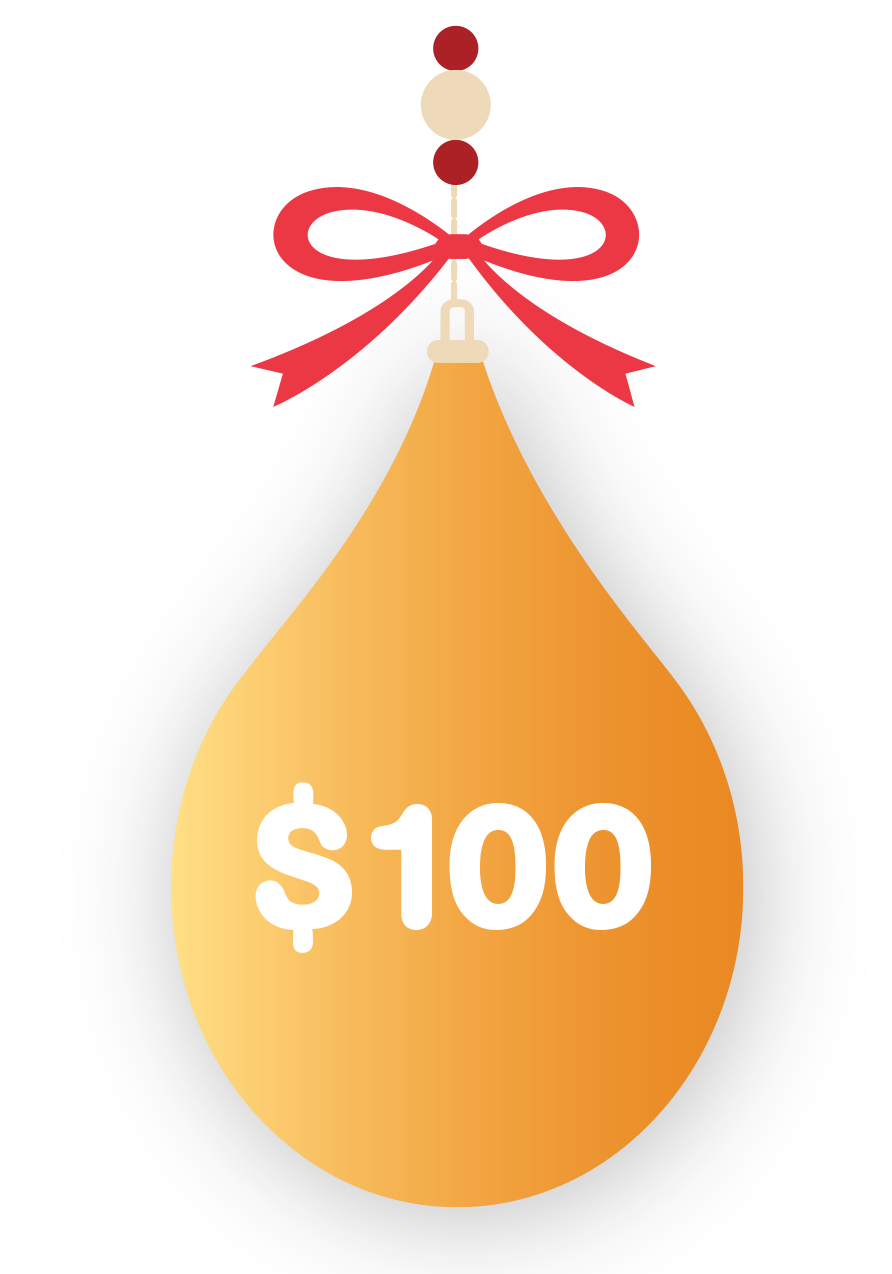 Ilona Cunningham
Shout out to Christina Efthymiades - She is generous beyond belief!
---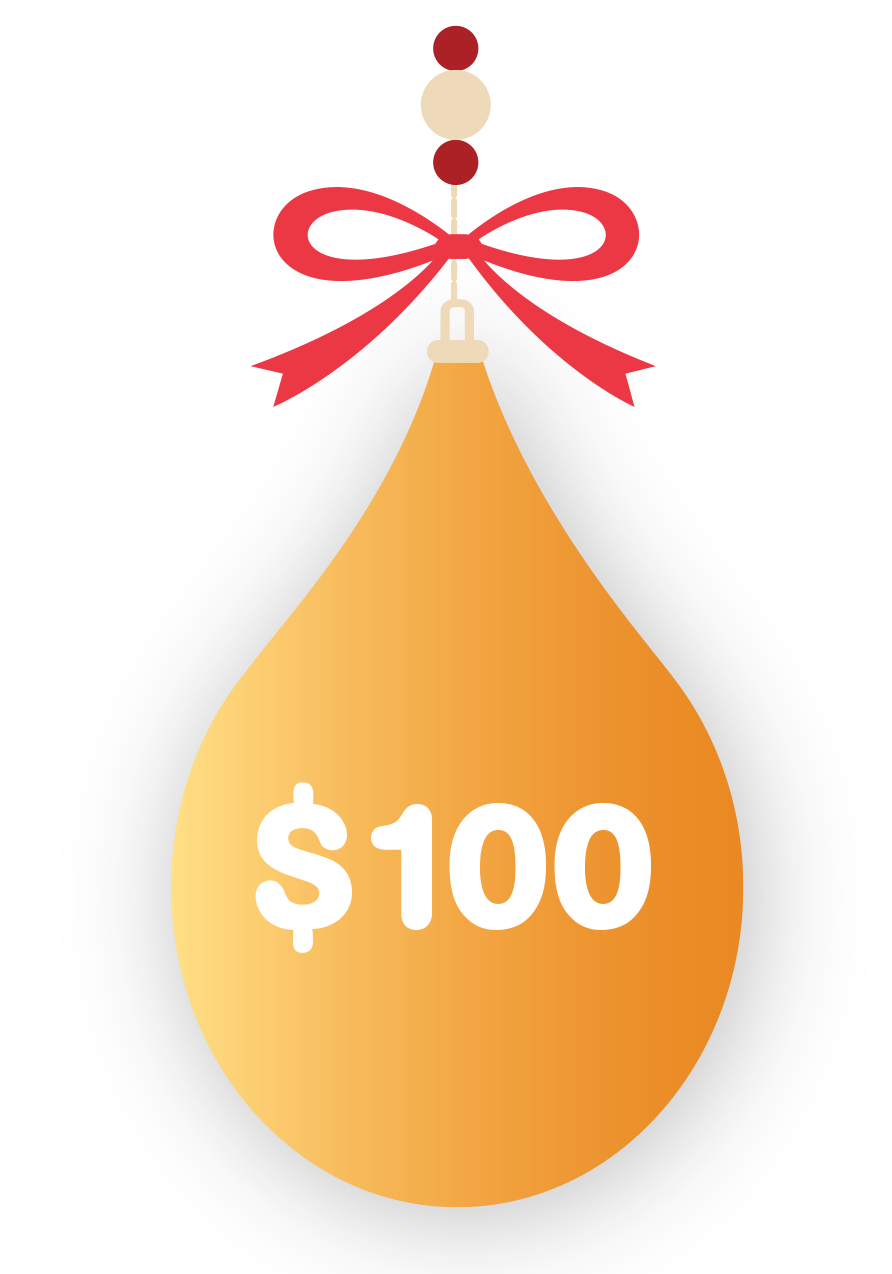 Michele Roache
To the entire Clinical research team - to continue their research.
Rudi Ringger - $500
To everyone in the Haematology Clinical Research Team - keep up the good work!
Jen Ratanapongleka - $30
Thank you Haematology Clinical Research team for all the wonderful work that you do in improving the lives of patients!! 👏, Hoping to bring more life-changing therapies to all patients.
Ann & Terry Dunlevy - $200
Thank you to Professor Judith Trotman and her incredible team. You have all worked tirelessly and gone to great lengths to look after the health & welfare of your patients during the COVID pandemic.
David Rabie - $500
Professor Judith Trotman and her entire team. I am a patient under Professor Trotman's care and have experienced first hand her amazing level of care, compassion and knowledge. I'd like to see more patients have the opportunity to be on Clinical Trials.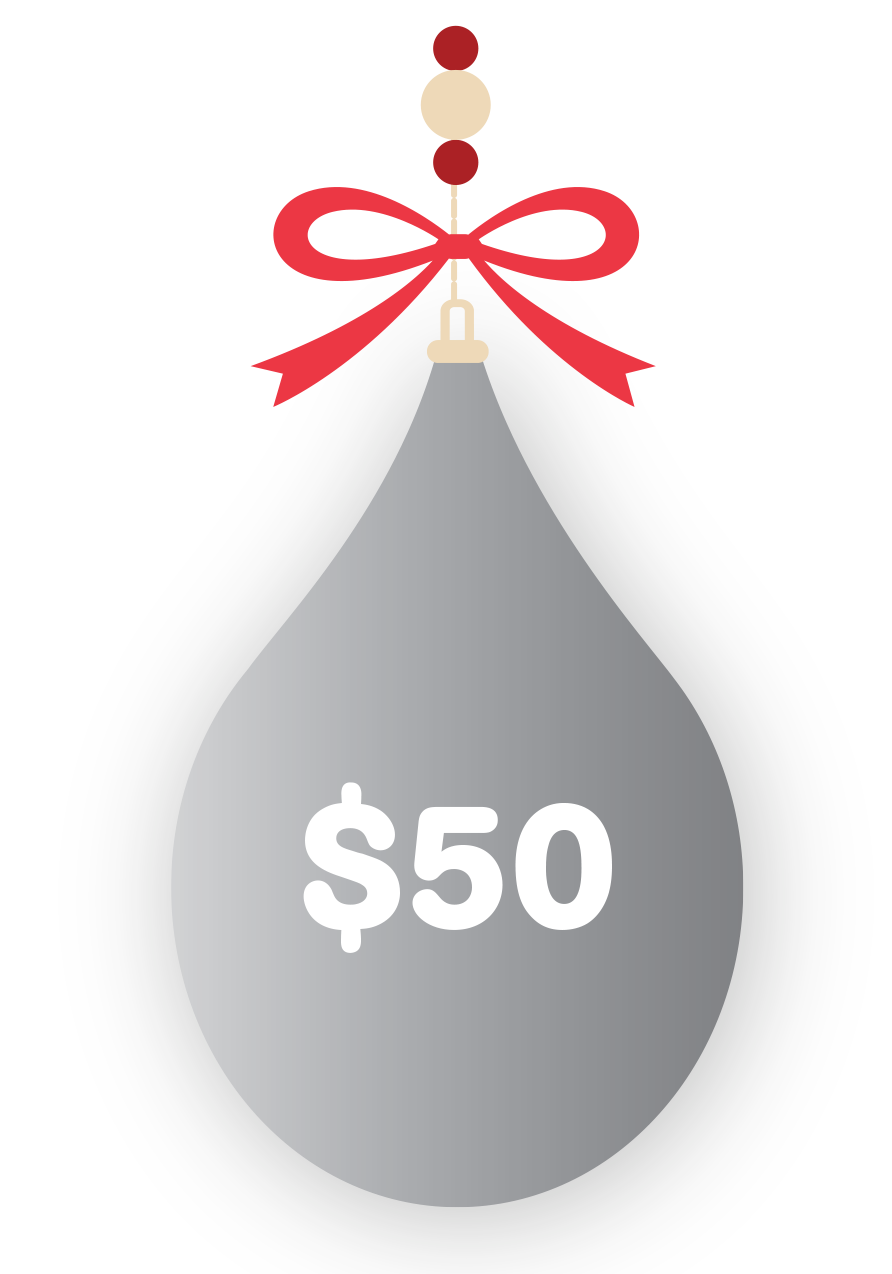 Colleen Bills
Thank you to the team for looking after Lara Campisi!
---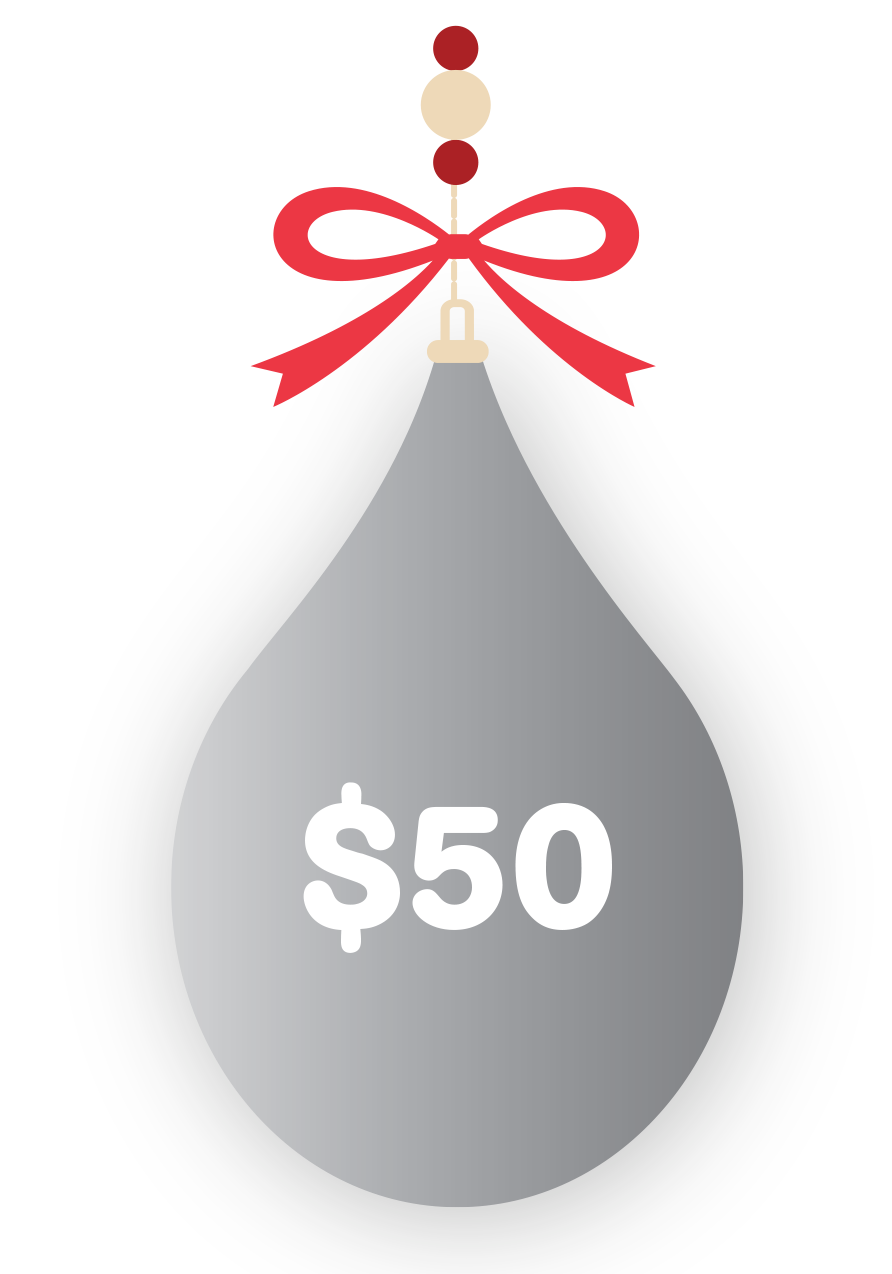 Elizabeth Trotman
Great work Sister!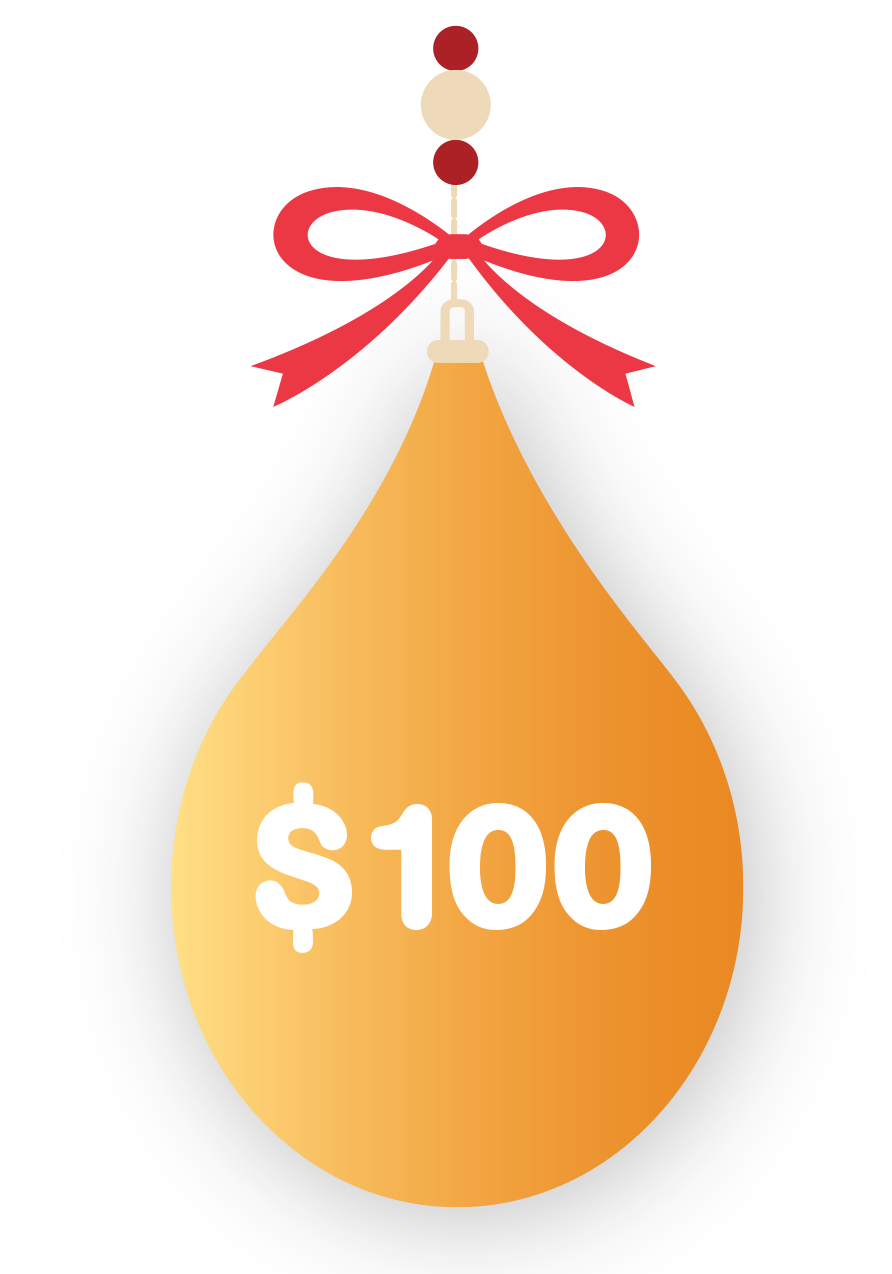 Sooi Leong
A grateful Waldenstrom's patient.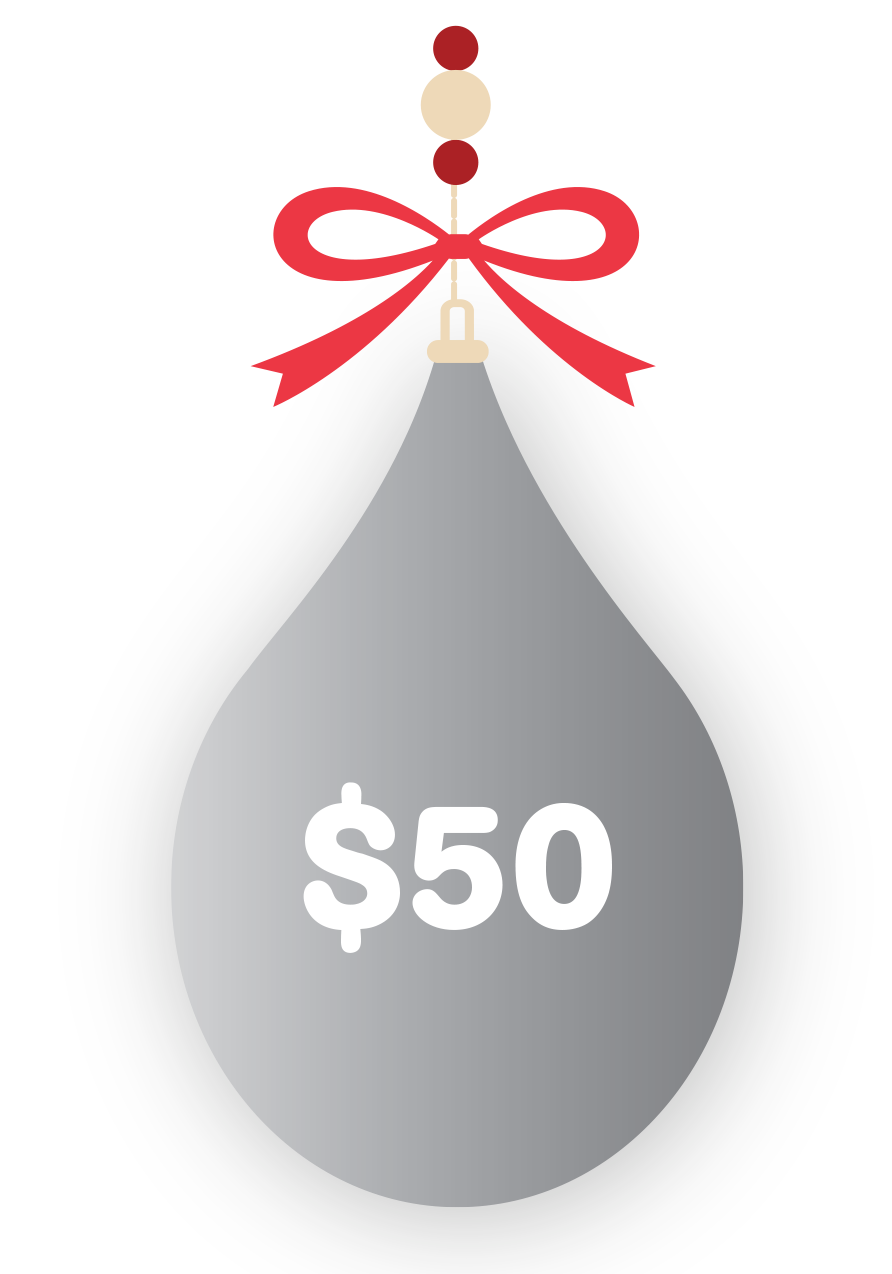 Terry Munro
A grateful survivor
Charles Pawsey - $250
Shout out to Dr Jane Estell - continuing appreciation of the care received since 2005.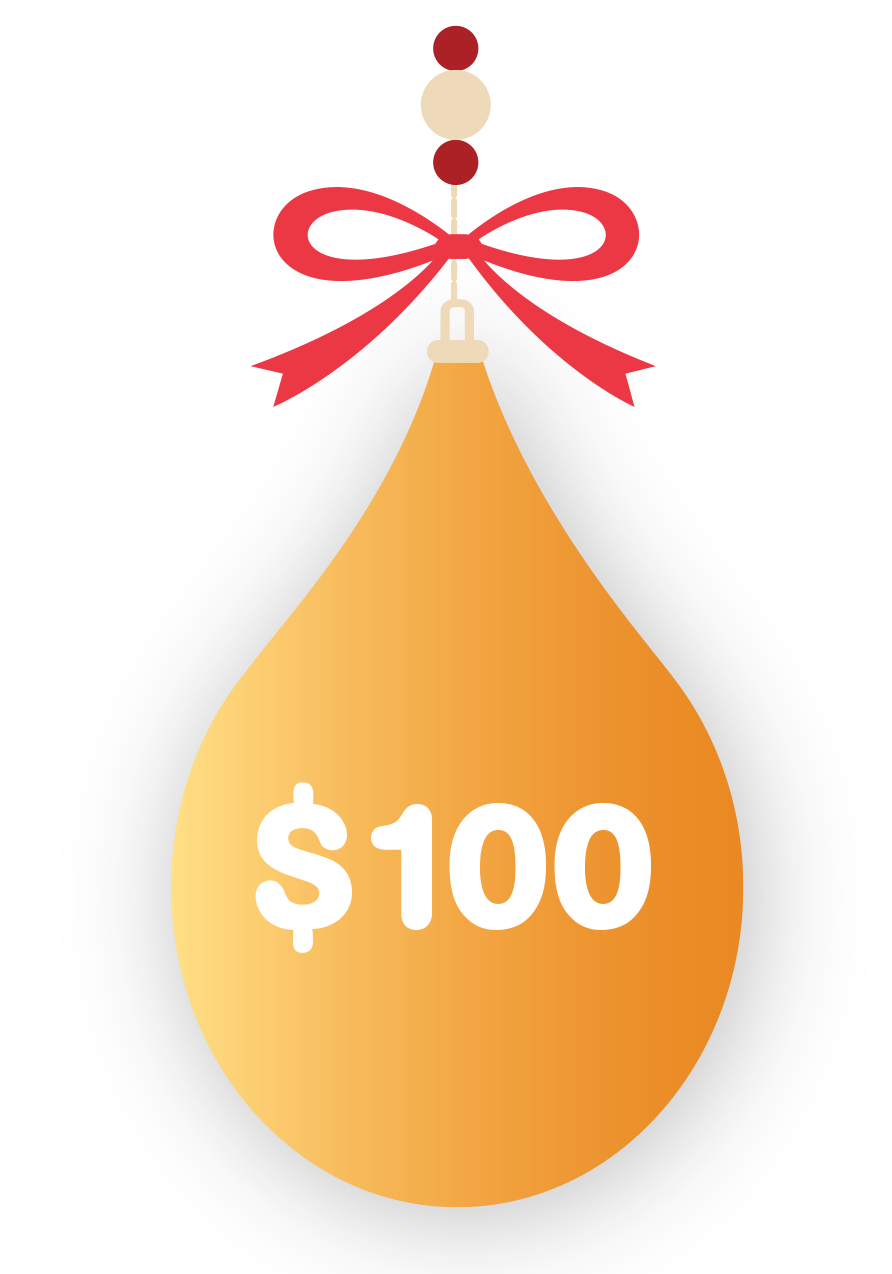 Charles Monti
To the entire team. Many thanks for all your hard work, understanding and support.
Peter Hatcher - $500
The entire Haematology Clinical Research Unit team - thanks for the care received.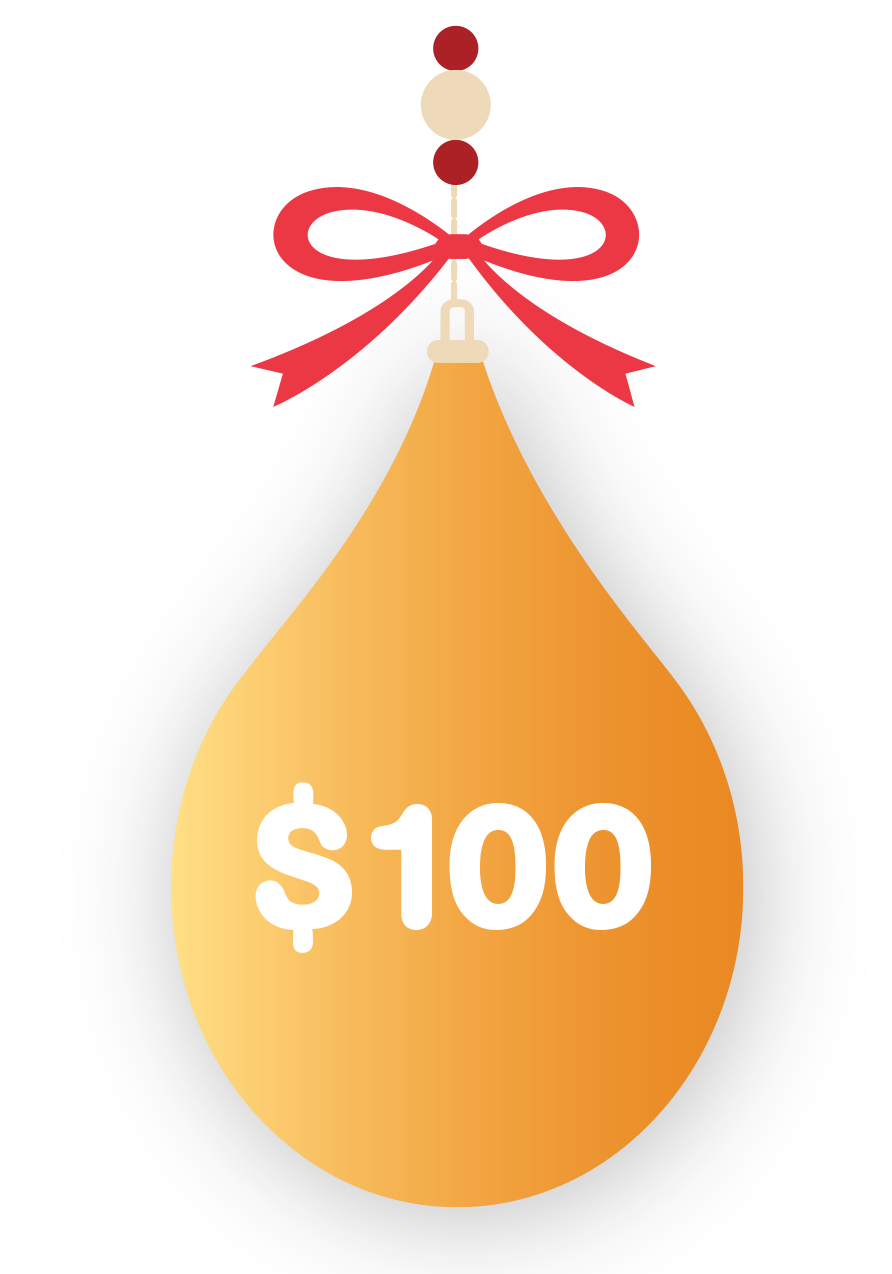 Miroslav Kratky
To the entire Haematology Clinical Research Unit team - a small thing we can do.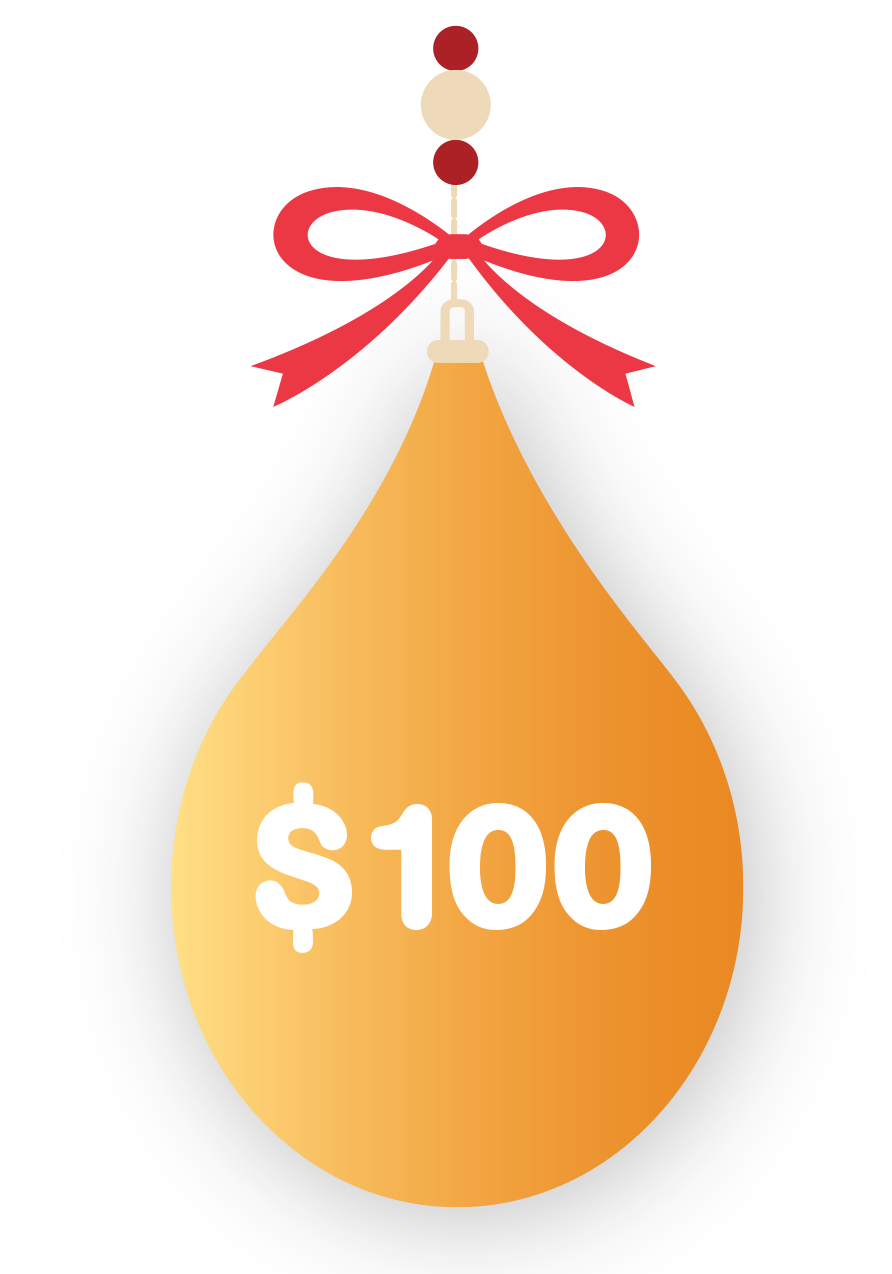 Lynne Cortiana
To Susan MacGregor, for keeping me in the loop and all her generous time and hard work.
Anonymous - $200
Christmas shout out to thank all the team for my wonderful treatment through my recent heart attack.
Graham Dunn - has chosen to keep donation amount private
Thank you everyone for your great work, particularly Judith.
Susan MacGregor - $200
The Clinical trials team, for continuing to keep my son alive.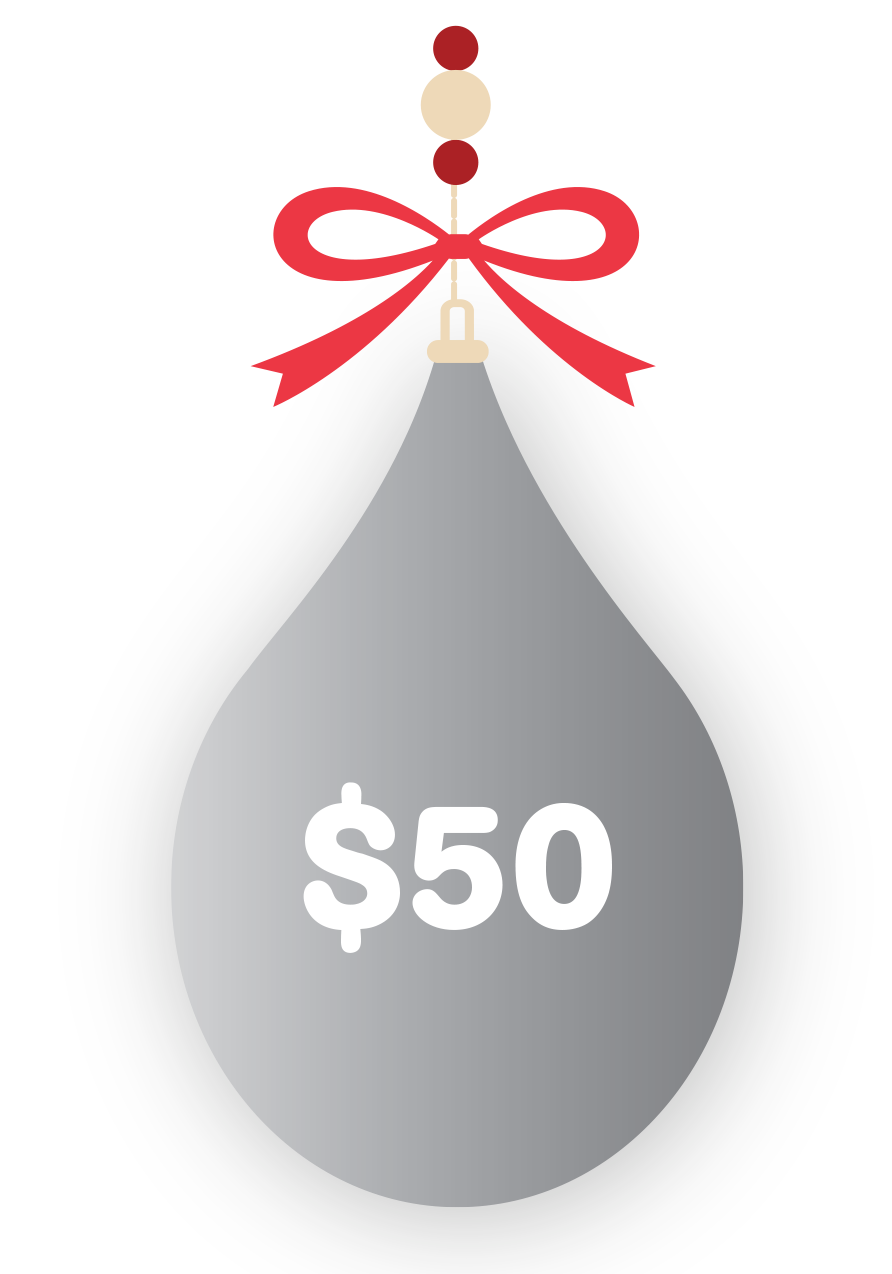 Bec Meli & family
Thank you to all of you for your BLOODY hard work, you are BLOODY amazing!!! Especially those who saved the life of our beloved aunty and sister Lara Meli. Thankful for our sister Lara Meli and in honour of the loved ones we've lost to cancer.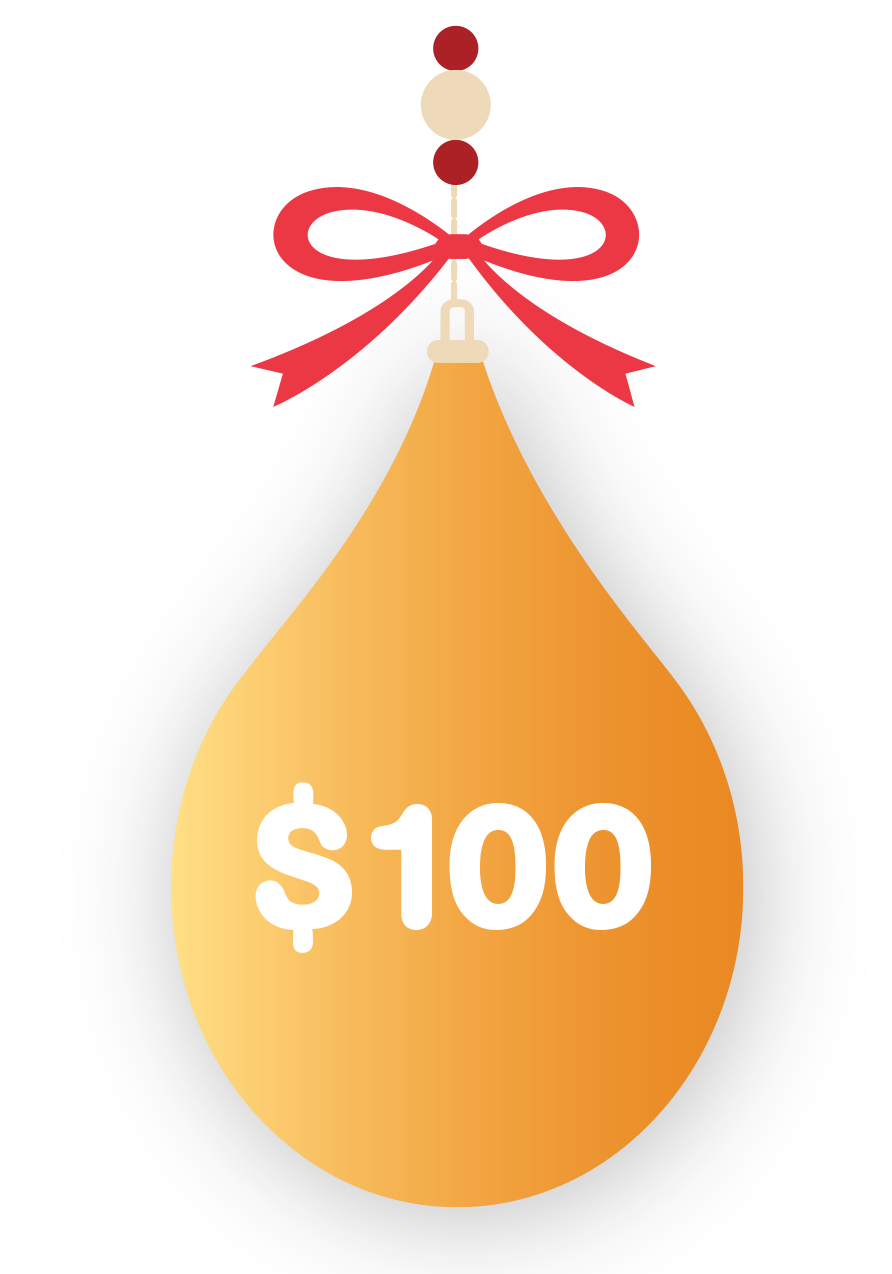 Southcrop
Christmas shout out to Rosanna and Lara Campisi - a worthy cause.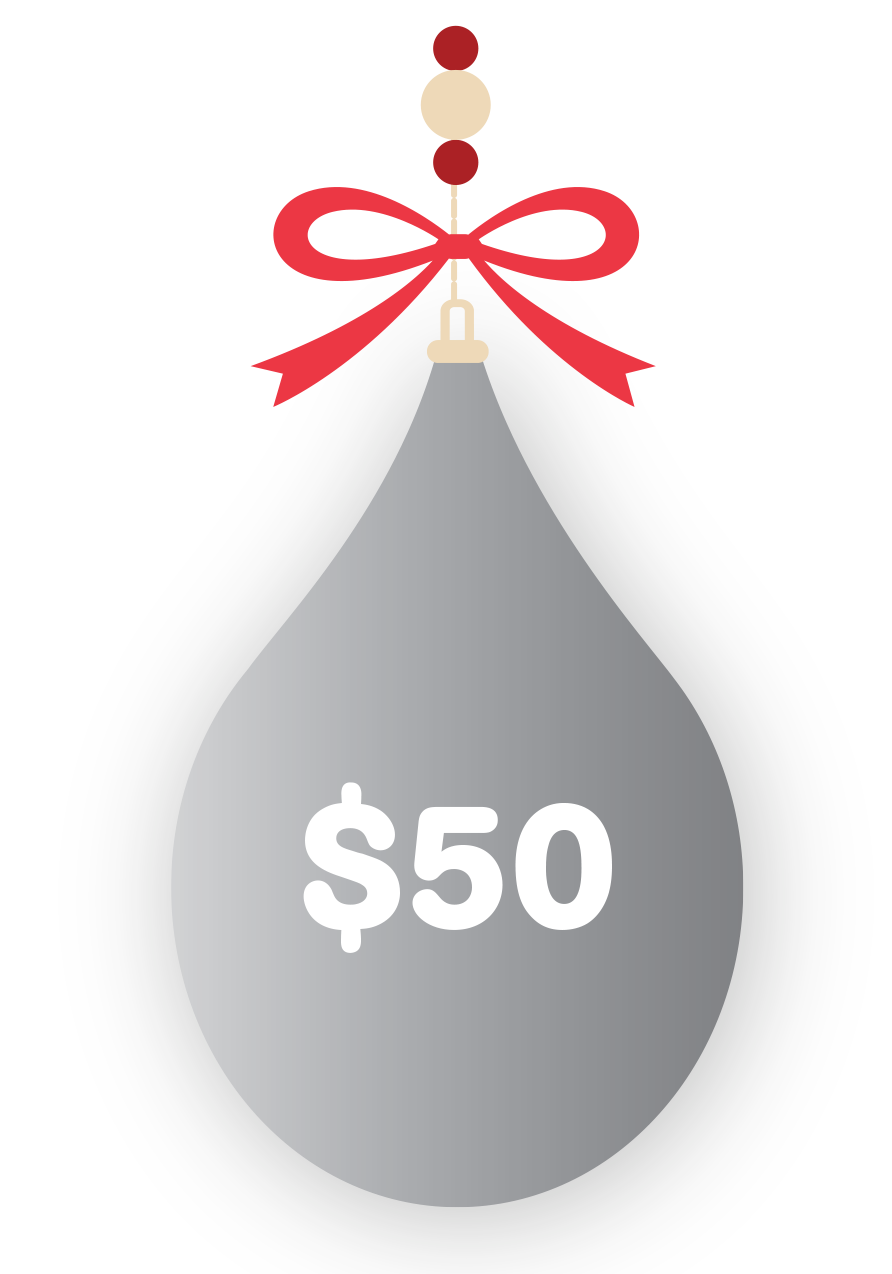 Anonymous
Continuing great support from Robin and assistants!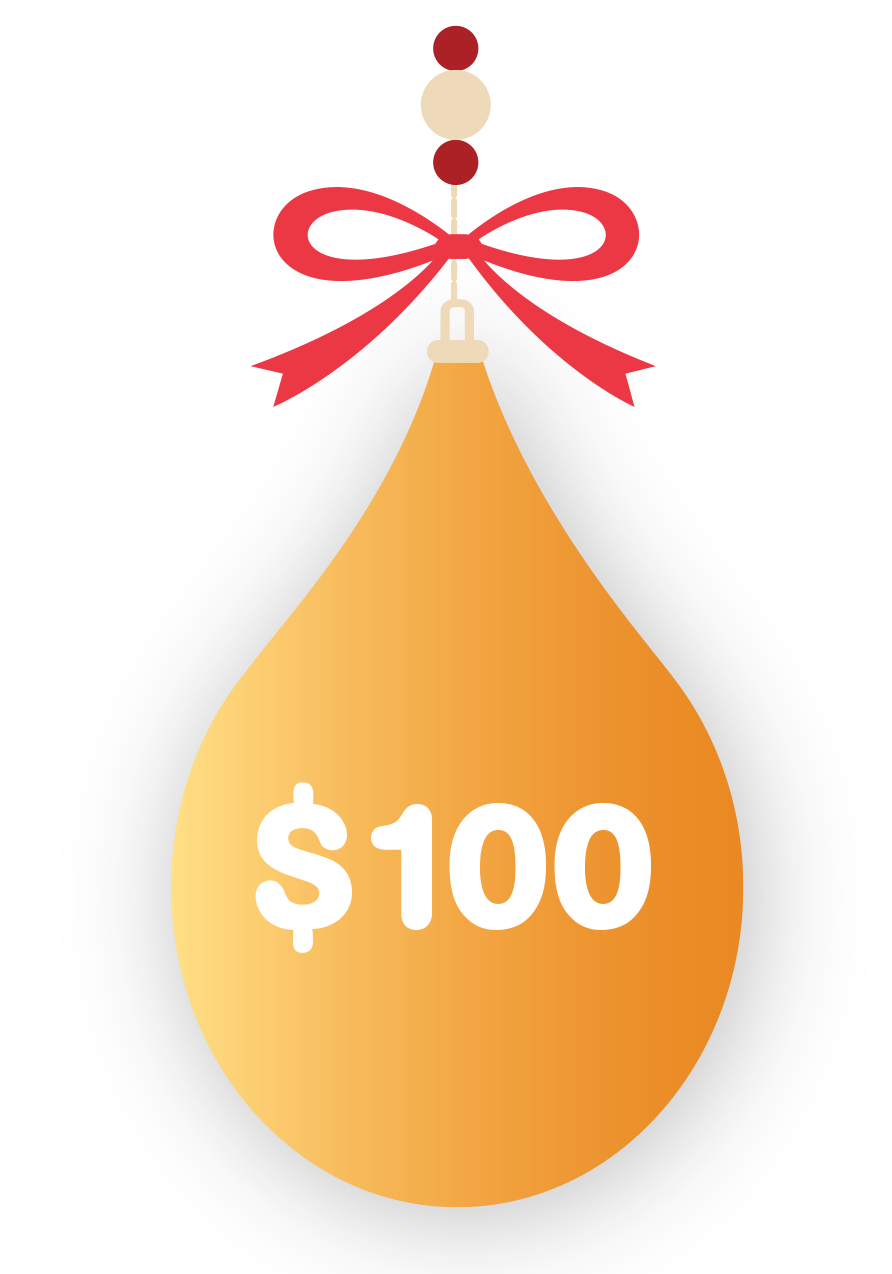 Andrew Warden
All the team - great job!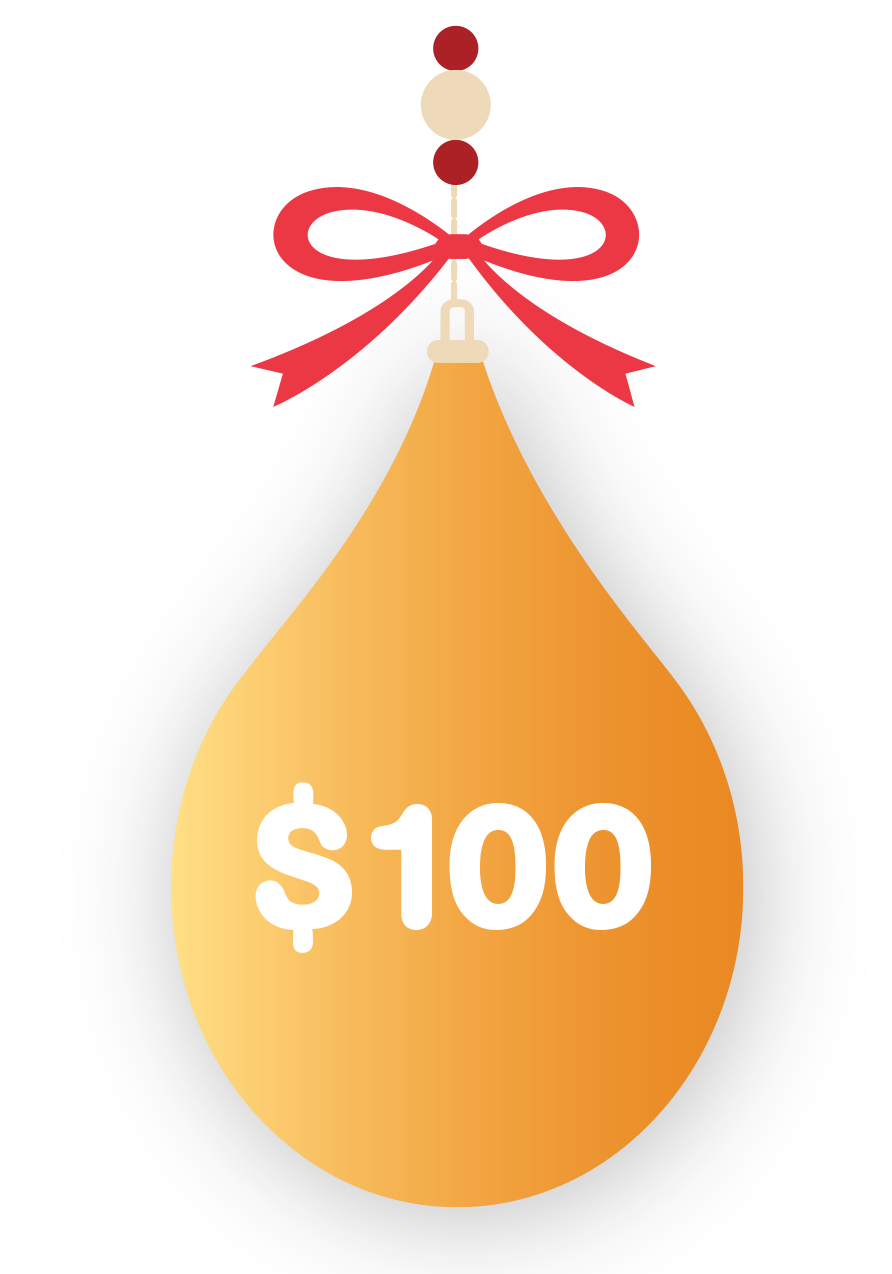 Yvonne Webster
Many thanks for your dedication.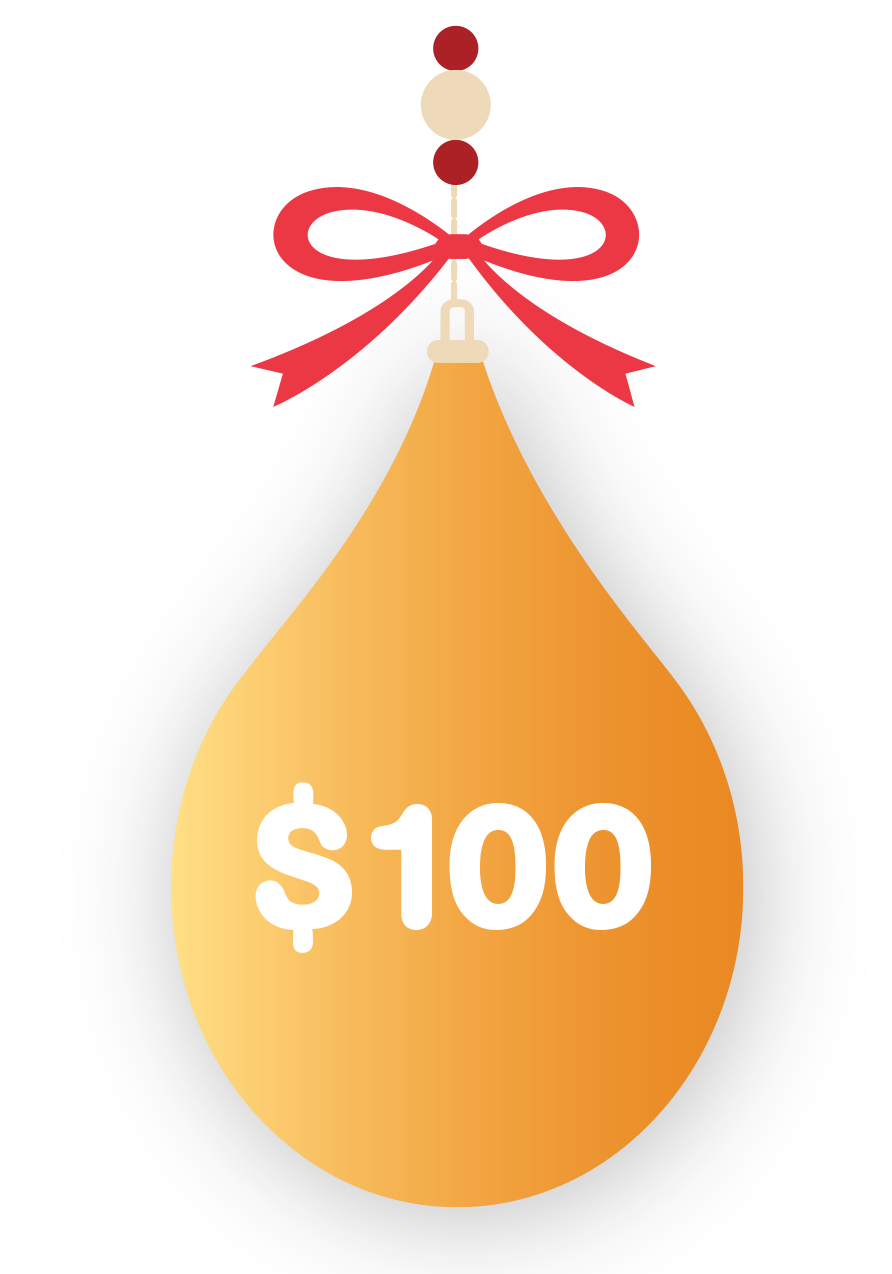 Michael Wilkinson
Prof Judith Trotman and all involved in delivering treatment options that provide hope when there are no other options. Thank you for bringing world class trials to Concord. As a result, my wife is still here.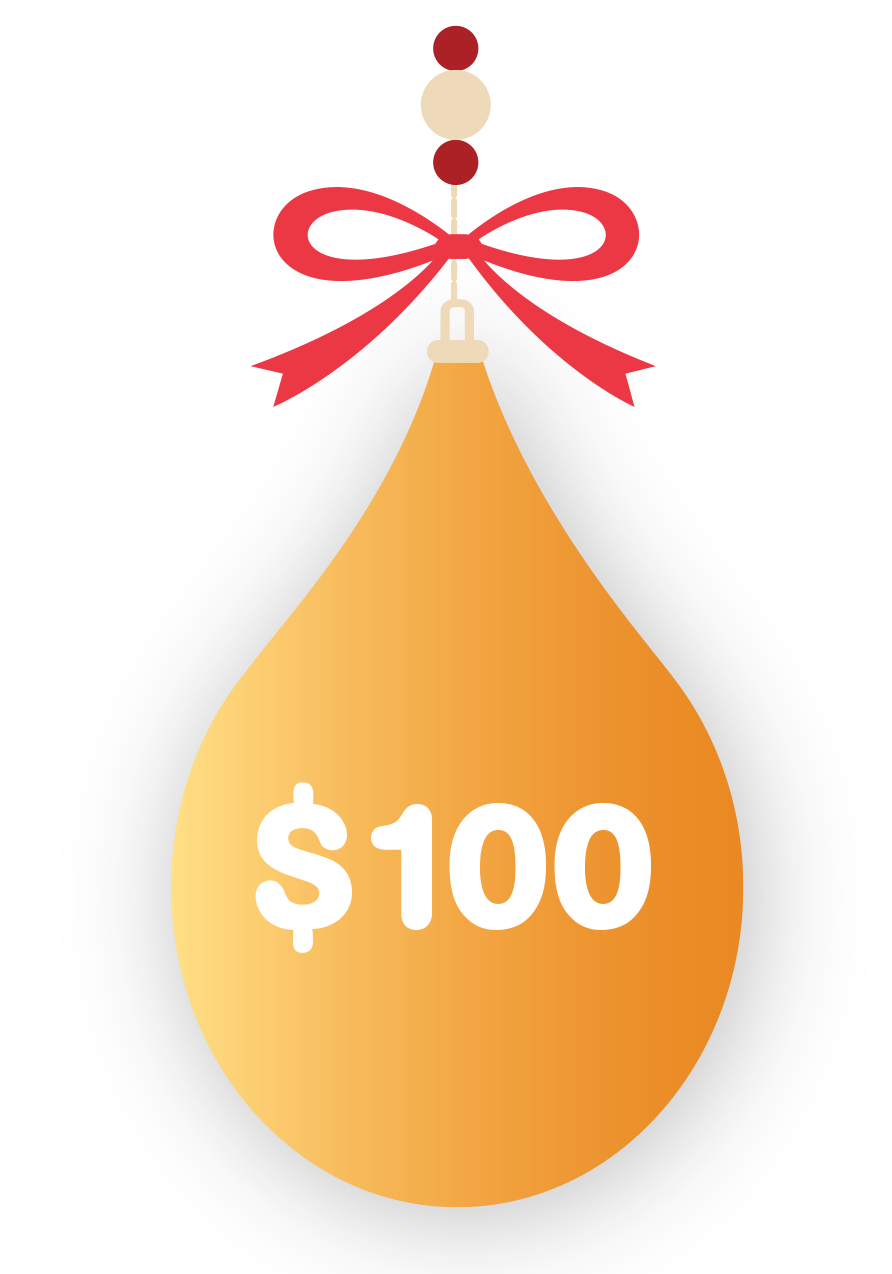 Roberta Burgess
To the entire Haematology Clinical Research Unit team for your great care whilst I was on a clinical trial at Concord Hospital. My T-cell lymphoma was resistant to other treatments and is now under control as a result of the trial. Thank you!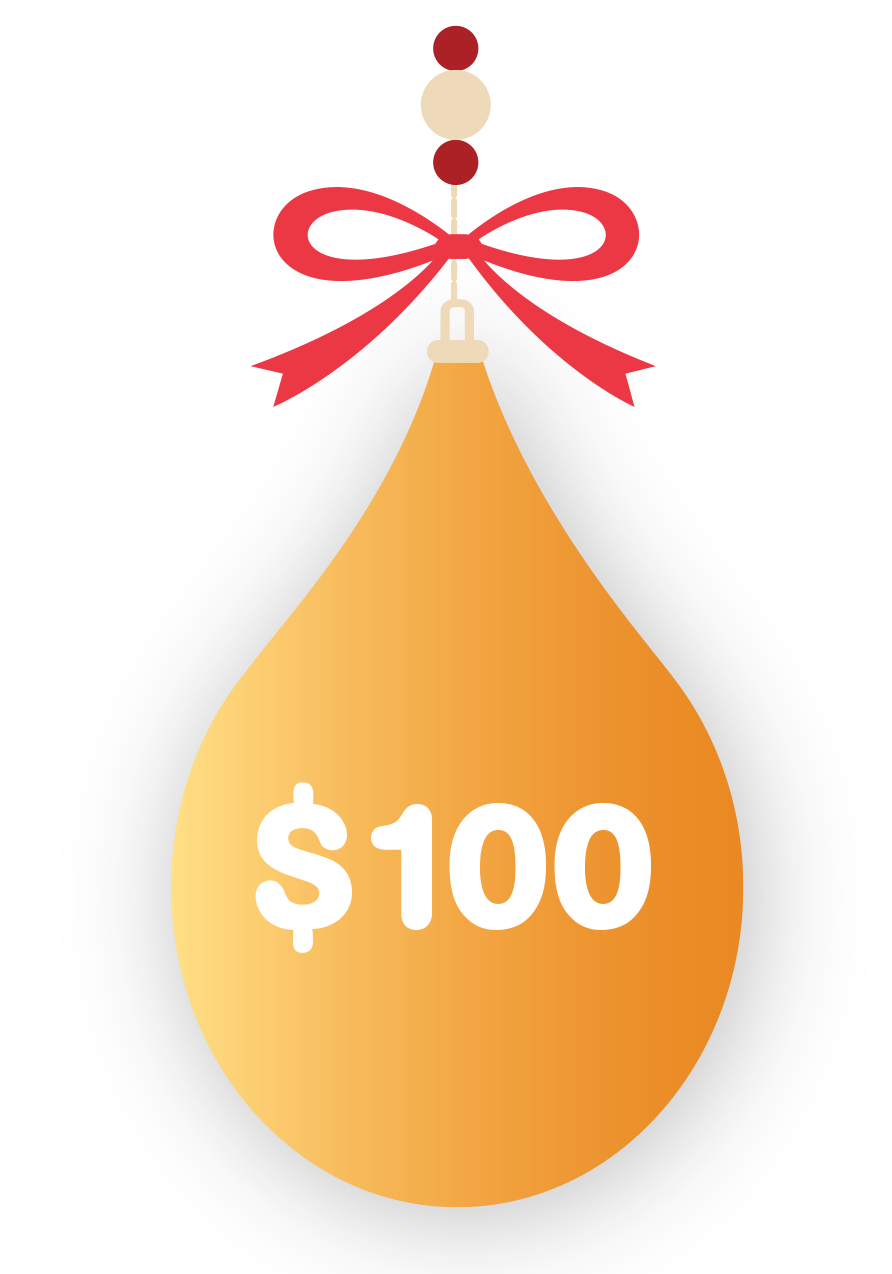 Christine Forner
Grateful!
Lisa Foy
A shout out to the entire Haematology Clinical Research Unit team as well as the members of The Bloody Great Committee, including my amazing sister Rosanna Campisi as well as my beautiful niece Lara Meli. Thank you! This cause has always been close to my heart.
Sicada Digital - $1,000
Huge thank you to Assoc Prof Ilona Cunningham and her amazing team. My wife Rosa Mastro is a patient under Ilona's care and we have always experienced nothing but exceptional levels of care, compassion, dedication and professionalism. You are making a tremendous difference to so many people's lives. We are blessed and forever grateful for your tireless work and effort. With gratitude!
Anthony Ienna - $200
To the entire Haematology Clinical Research Unit team. Keep up your special work to find cures for blood cancers. My wife and I make an annual donation to a charity at Christmas, and her father passed away from AML four years ago. He didn't make it onto a clinical trial at Concord. We hope this will help others.
Anonymous - $500
To everyone for your care over the last year. You deserve it!
Christine Forner - $200
Supporting further research.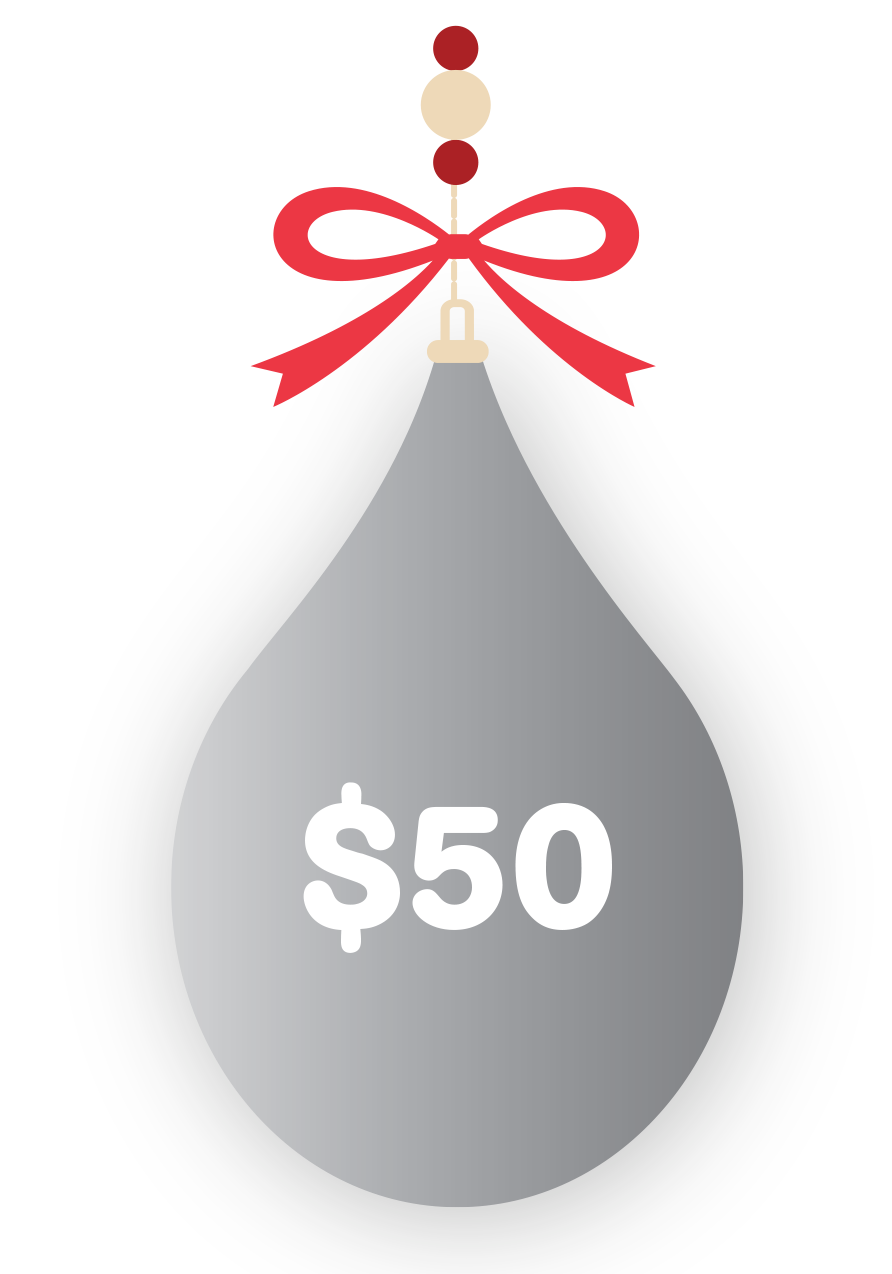 David Osborn
To Dr Robin Gasiorowski, a big thank you and Judith and the entire Haematology/Research clinical trial Unit. It's so reassuring as a patient to have this amazing team at Concord Hospital. A great cause to donate to.
Soula Baretas - $500
To Prof. Judith Trotman and the entire haematology team. Words cannot express my gratitude for the care, support and dedication given to me since 2014. Thank you and Merry Christmas.
Wallace Donald - $600
A tiny token of appreciation to the team to celebrate my 6 years of life since you saved me to have fun over these past years. On the sixth anniversary of completing treatment at Concord HCRU for LDBC NHL.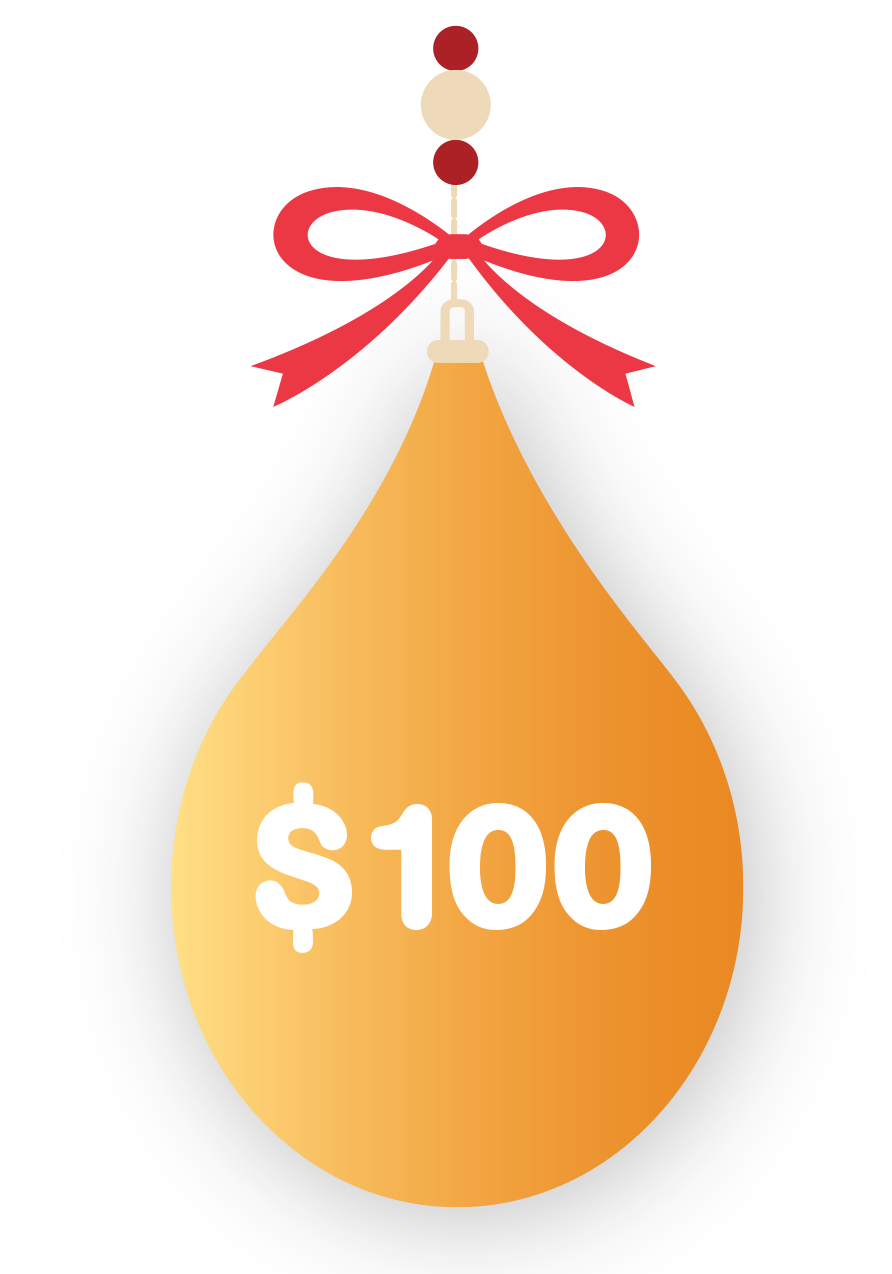 Mariarosa Bonanno
A good cause!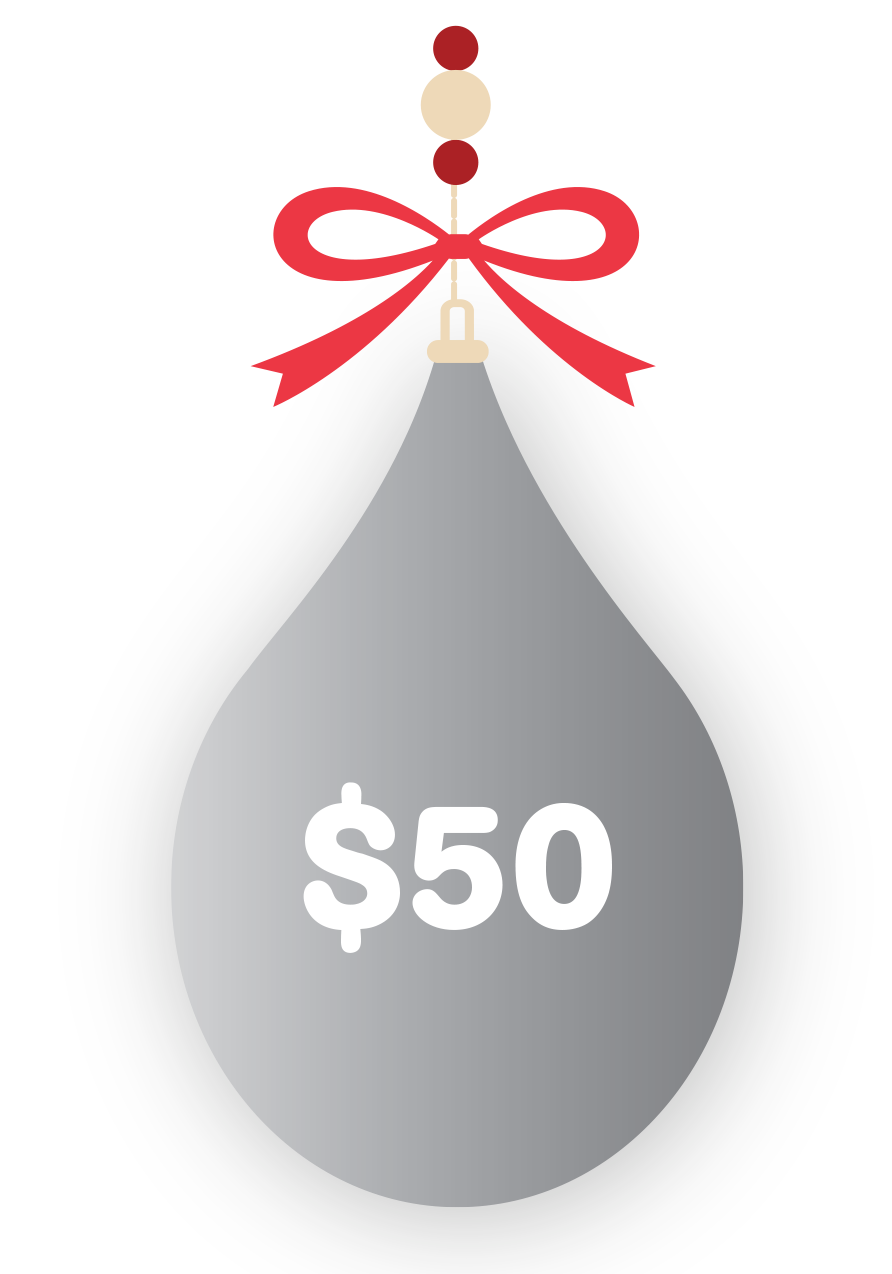 Anonymous
Christmas cheer to a good cause!
Robert John Joseph Curro - $250
Dr Judith Trotman and All the Team, Merry Christmas and a Happy, Peaceful and Loving New Year!!! With Lifelong Admiration for their work and dedication.......Grateful Patient!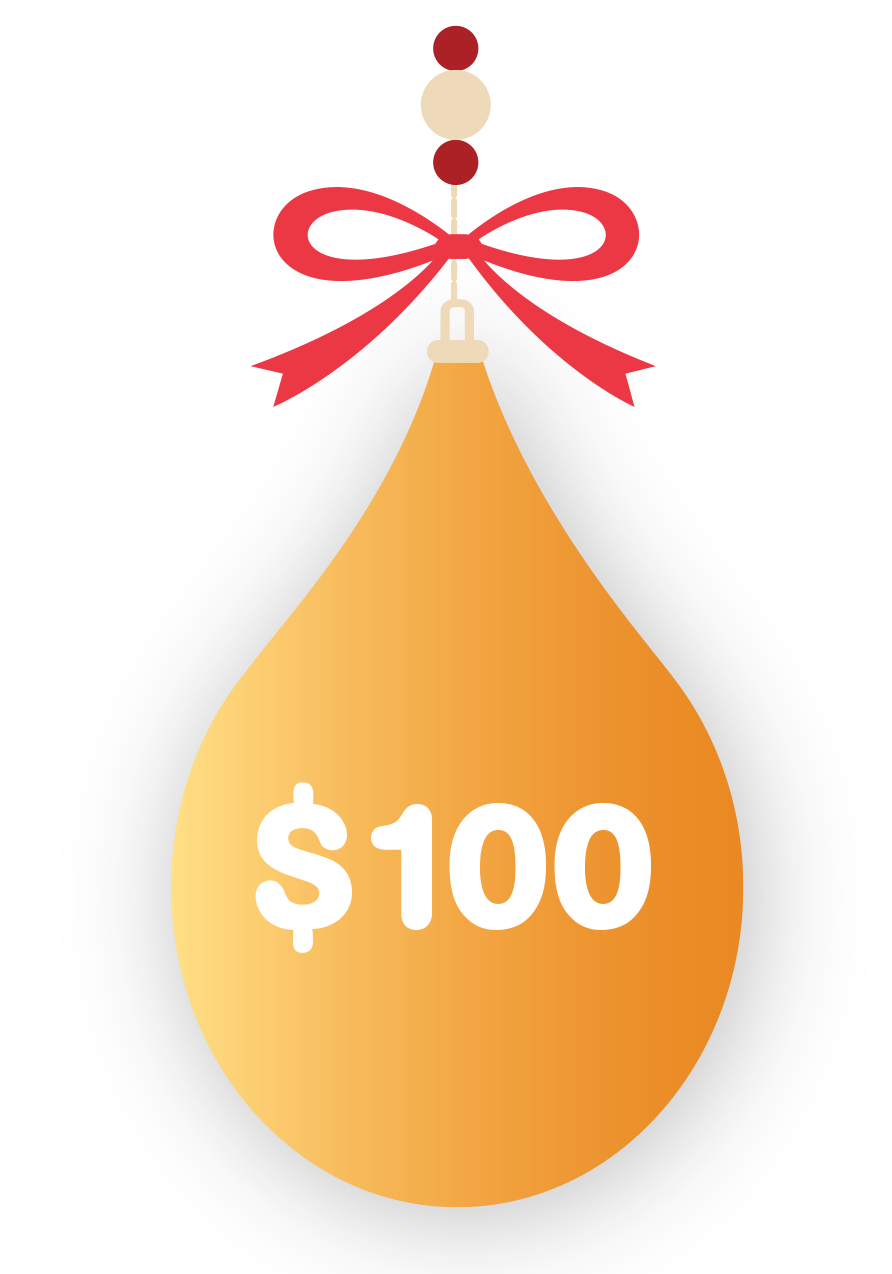 Henry An Loc Kim
Dr Nicole Wong Doo - I represent my mum (Thi Phan) to help the Haematology clinical research.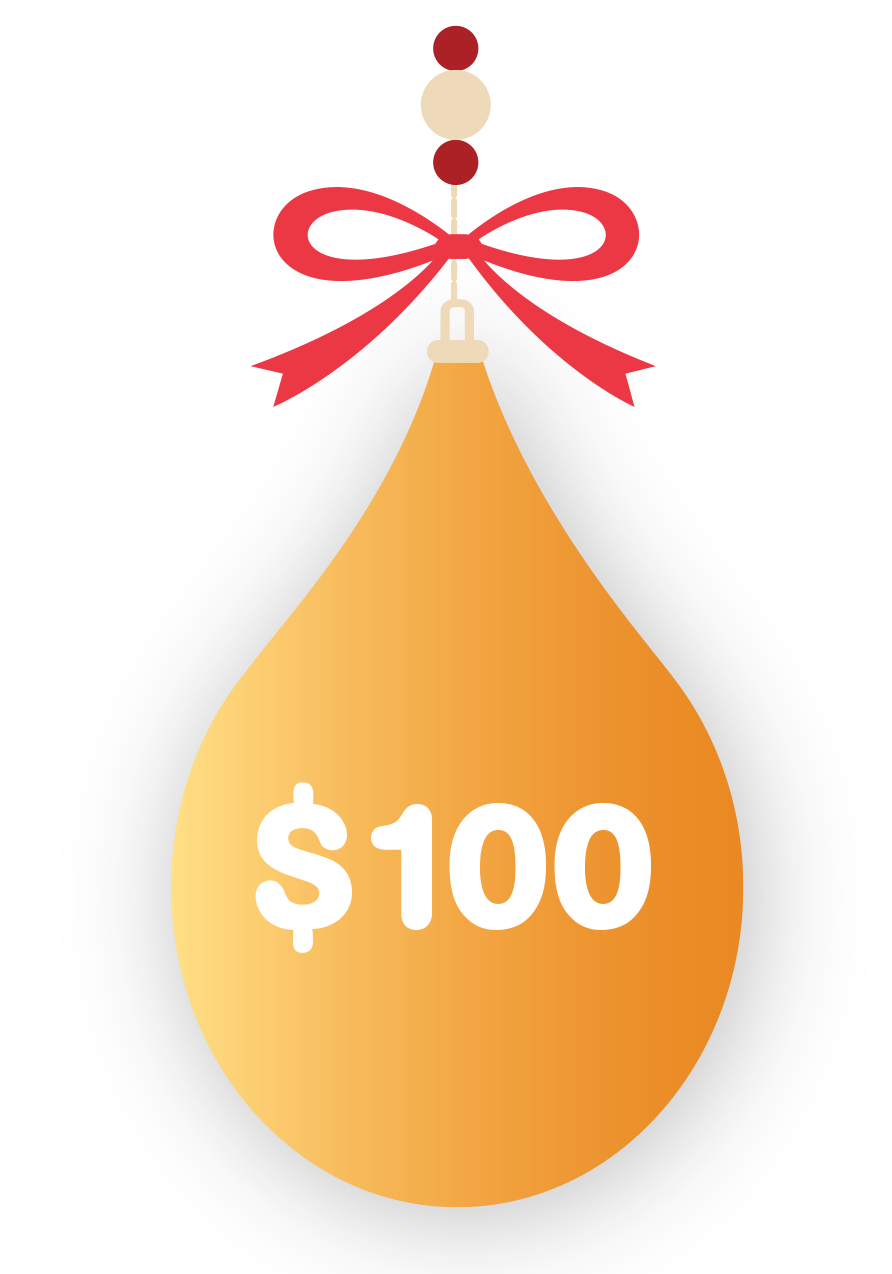 Quoc Tien Kim
Thank you to Dr Nicole Wong Doo and the nursing staff for looking after my wife Thi Phan and thanks to the Haematology clinical research team for what they bring to the lives of all patients. So happy to support the blood cancer clinical trials.
---